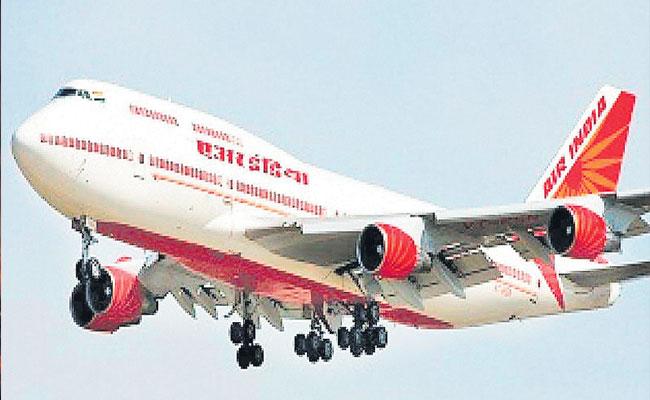 The Centre couple of days ago proclaimed not to resume international air travel till June-end, and a decision to restart the services will be taken only in July, depending upon the circumstances prevailing at that time.
The development came as the fifth phase of the national lockdown was announced on Saturday.
To help the stranded Indians stuck in Singapore due to COVID19 travel restrictions, Singapore Telugu Samajam headed by President Ramakoti Reddy plans a private chartered flight from Singapore to Hyderabad next week.
If anybody stranded in Singapore are willing to travel in this flight to come back home in Hyderabad can send their full name/number right away to singhydplane@gmail.com
"Singapore Telugu Samajam (STS) is still getting high volume of calls from Telugu people stuck in Singapore due to COVID19 travel restrictions and unavailability of flights. We are communicating and coordinating with relevant authorities to arrange flight from Singapore to Telugu states. To support our initiative and effort, we request all those waiting to travel back to Telugu states to register your interest at below link," reads the post of STS.
CLICK HERE!! For the In Depth Updates on all the OTT Content