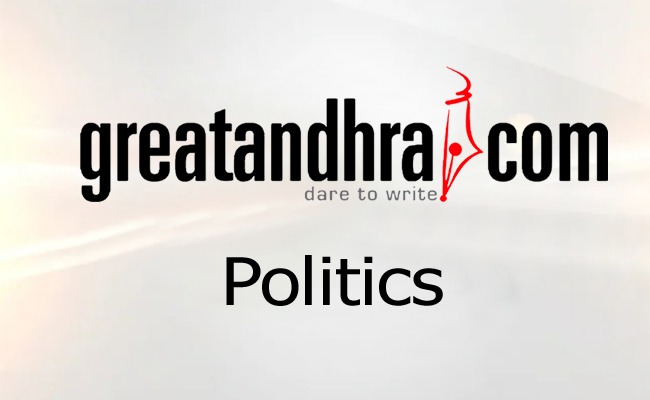 US has become the key player when it comes to film revenues. Even if a film becomes a super hit in Indian soil, getting a blockbuster both in India and abroad is crucial to get huge profits and Baahubali and Srimanthudu have set unheard of records in both national and international markets.
But gauging the pulse of the international audiences is not an easy task. While some films have worked really well, some have failed miserably.
Let's consider at least 25 reasons that make or break a film abroad...
After Dookudu, Aagadu Had Record Collections...
Aagadu could not capture the local market, but the collections abroad had been really good and the figure of $ 1,42,235 really went on to show that the audiences liked Mahesh and the film.
On the other hand, while Sukumar's 1-Nenokkadine did not do well here, the film did really well abroad. It raked in $ 1,330,155 and the film stood 9th in terms of overseas collections.
It Must Be Different, But For Family Viewing
The overseas audiences have also proved that they like variety. So, Baahubali and 1-Nenokkadine have been huge hits there.
Similarly, a film like Seetamma... stands 4th in the top 25 hits in the US. After that, Attarintiki Daaredi did really good business. Now, Srimanthudu has raked in $ 2,97,541. Though Manam was said to be an average hit, it made $ 1,53,230 abroad.
Goes without saying, the family sentiment really worked in favour of the film as far as NRIs were concerned.
Entertainment Is Sure-Shot Success
One film that proved that a film with ample doses of entertainment will work overseas is Dookudu which made $ 1,563,466 in the US. Similarly, Aagadu made $ 1,42,435 in international markets.
Then recently released Bhale Bhale Magadivoy did really well in the US and it showed that people out there will go to theatres even for a small film if the content and actors are good. The film stood 10th in the list of top 25.
As far as entertainment goes, Race Gurram made $ 1,396,36 and S/O Satyamurthy raked in $ 1,276,534.
Prince Is A Hit, Charan Fails
Of the 25 top films in the US, Mahesh owns the maximum number. From Srimanthudu to Sirimalle..., Dookudu, Aagadu, 1-Nenokkadine, his Businessman stood 18th with $ 709,053 and Khaleja stood at 25th position with a collection of $ 493,726. One point to be noted is that films that had flopped in India, did good business in the US market.
Unfortunately, it is only Charan who has more or less remained a flop in the US. Still his Magadheera stands at 23rd position and Krishna Vamsi's Govindudu Andari Vaadele produced by Danayya surprisingly managed to make it to the 19th position. Meanwhile, Nayak raked in $ 494,140 and stood at 24th position.
Meanwhile, Eega made $ 1,071,21 and Bhale Bhale Magadivoy continues to rake in money. So it is widely felt that Ram Charan now has the responsibility of working on his overseas market.
And followed by Mahesh is Pawan Kalyan. His film Attarintiki Daaredi raked in $ 1,897,541 and Gopala Gopala raked in $ 849,771. On the other hand, Cameraman Ganga Tho Rambabu raked in $ 612,493.
On the other hand, though NTR Jr gets good collections, none of his films find a place in the top 10. However, Badshah made it to $ 1,271,726 and Temper stood at 14th place with $ 1,502,650.
Meanwhile, Allu Arjun has a better market over NTR and his Race Gurram is in 8th position, while S/O Satyamurthy is in 11th position. Julayi stands at 17th position with a collection of $ 36,013. In fact, Bunny is considered a minimum guarantee hero in the overseas market. And Prabhas who shot to new heights with Baahubali had raked in $ 631,424 with his film Mirchi and stood at 21st place.
So, in all, it can be safely said that Telugu cinema has indeed spread wide and far. So, if there is better planning, then there is no doubt that our films will not only go beyond India and US, but also attract audiences from countries all over the world.
Click here for complete details in ePaper
Click Here for Latest Direct-to-OTT Releases (List Updates Daily)