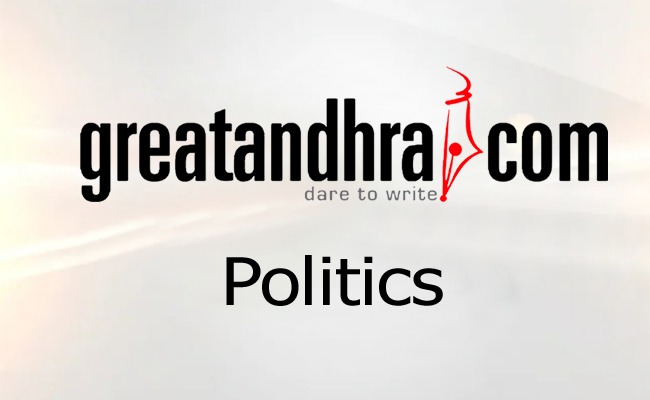 Special Status, Building of New Capital, Helping to alleviate Revenue Deficit, and a plethora of several sops have been offered while bifurcating the State of Andhra Pradesh.
YS Jaganmohan Reddy and majority of the educated people seem to believe that the most important of the above is 10 years Special Status for AP.
YS Jagan has been fighting on it from the most remote of the villages of AP to the capital of India and from Assembly of AP to the Parliament of India, and small meetings with villagers to the massive Yuvabheris connecting with lakhs of Telugu people.
From local settings that he has been fighting with the State and Central Governments, now he seems to be wanting to take his argument to a worldwide audience of Telugus to explain the benefits of Special Status.
His argument backed with analysis, comparisons of the growth before and after for the States that have already been enjoying the Special Status would surely resonate with the NRIs who are already baffled by the back peddling of Centre and their state coalition ruling partner. This is the main reason he wants to interact with them on YouTube live this Sunday September 25th at 8:30 PM IST.
There seems to be a lot of hope and expectations for YS Jaganmohan Reddy on NRIs role in his fight for Special Status. He is hoping to motivate NRIs raise their voice against the State Government inaction and appeal Central Government to grant the special status for AP in getting it out of perilous situation it found itself after the bifurcation.
Click Here for Promo: https://www.youtube.com/channel/UC4oQR_IibE2AK_h78czulrQ
Time: 08:30 PM IST
Date: Sunday, September 25th 2016.
Press note released by: Indian Clicks, LLC