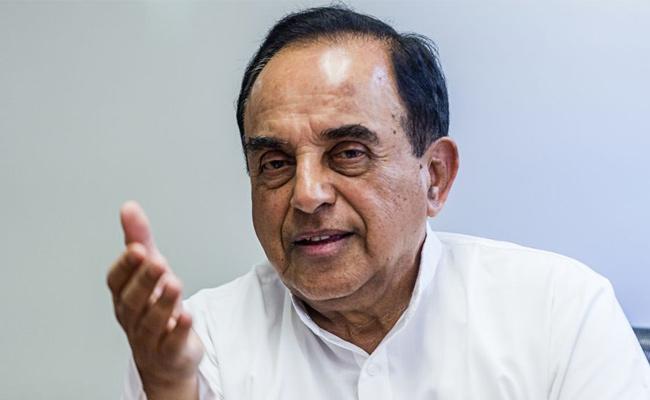 Within a few moments after Narendra Modi's long message to the citizens of the nation, Subramanian Swamy tweeted:
"My US based friend,a scientist Ramesh Swamy informs me that a US researcher has found: "the #COVID19 strain in India is a less virulent mutation. Uniquely it is able to be targeted and defeated more effectively by our body's natural defensive mechanism than the strains abroad."
This post has been going viral across the nation as a sense of moral boosting or self pride.
Yesterday, Greatandhra Bureau has published a detailed article with more insights into the immune system in the Indian and the African bodies with the title "Is Coronavirus Weak On Indians And Africans?". Swamy's tweet is seconding that article indirectly.
CLICK HERE!! For the In Depth Updates on all the OTT Content