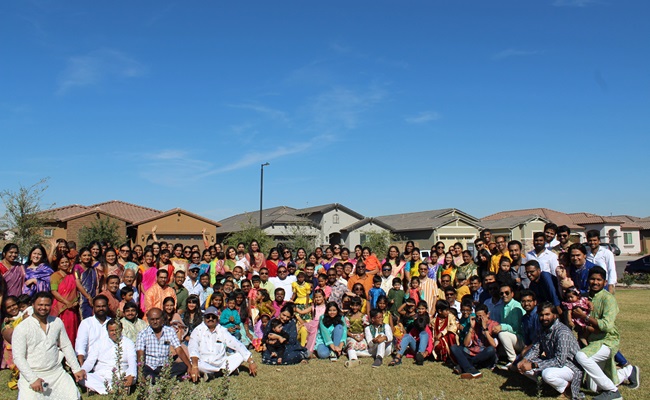 Last Sunday (5th Nov), Telugu NRI's in West Phoenix, Western Enclave Community came together to celebrate the Diwali festival by organizing a lunch gathering.
The event was super successful where NRI's participated in various fun games and dance programs in which kids, families, and adult parents were actively involved and won various fun prizes.
The event was thoroughly enjoyed by the members which had a sprawling menu of mouth-watering dishes and sweets which resonated the spirit of the festival.