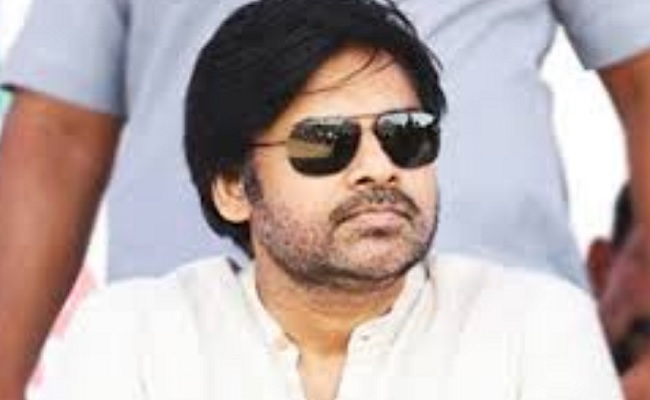 The other day, actor-turned-politician and Jana Sena Party president Pawan Kalyan issued a statement to the media, saying that his party would not contest the ongoing municipal elections in Telangana due to "strategic reasons," but would support like-minded candidates selectively, if necessary.
On Thursday, Pawan entered into a "strategic alliance" with the Bharatiya Janata Party in Andhra Pradesh with a long-term objective of capturing power in the state in 2024 general elections.
He even said the alliance was not confined only to Andhra Pradesh, but the Jana Sena would campaign for the BJP in any part of the country, if necessary.
"Whenever and wherever the BJP needs my service, I am available for them," he said.
Now, the question doing rounds in the political circles is whether Pawan will campaign for the BJP in the municipal elections in Telangana to be held on January 22.
These elections have become very crucial for the BJP to emerge as a potential political force in Telangana and aim for power in 2023.
But the BJP doesn't have a popular face to campaign. So, if Pawan can pitch himself in and canvass for the saffron party, it will make a large difference since the power star is still very popular among the urban youth.
Even if Pawan can bring in 10 per cent difference in voting pattern, it will make huge difference for the BJP.
However, the BJP should hurry up in bringing Pawan into the campaign in Telangana, as only three days are left for the conclusion of campaign in the municipal elections.
The campaign will come to an end by 5 pm on January 20, as the elections are scheduled to be held on January 22.
If Pawan wants to campaign, he has to immediately take a plunge. But sources say he has other commitments. He is expected to commence shooting for his film on January 20, for which he has to get ready.
He has to do some workouts, shave his beard and get some younger looks to be back into the celluloid world. So, it is unlikely that he will campaign for the BJP in Telangana!