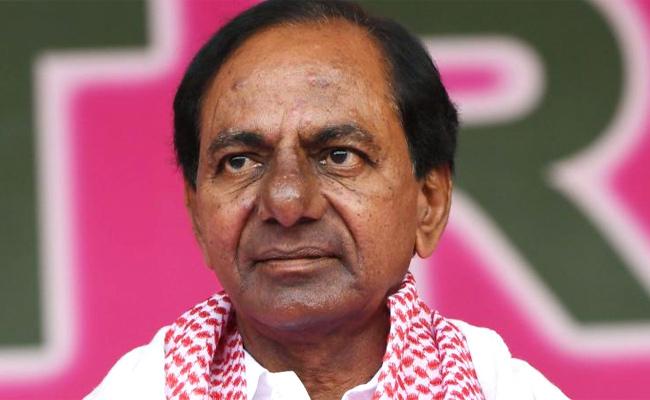 The major criticism against Telangana Rashtra Samithi president and chief minister K Chandrasekhar Rao is that he has been encouraging only betrayers of Telangana, rather than genuine leaders who took active part in the Telangana movement.
Several leaders like Danam Nagender, Errabelli Dayakar Rao, Talasani Srinivasa Yadav. Gangula Kamalakar and Palla Rajeshwar Reddy etc., who had no participation in the Telangana agitation and in fact, taken anti-Telangana state, are enjoying power in the TRS and have become close to KCR.
Though he had given positions to some Telangana activists like Mallepalli Lakshmaiah, Allam Narayana, Ghanta Chakrapani, Despathi Srinivas and Goreti Venkanna, they are only in ornamental position and do not have any access to KCR.
Despite criticism from various quarters, the chief minister did not care for them as he thought he could get away with whatever decision he takes.
His argument was that there was no distinction between pro-Telangana or anti-Telangana forces after bifurcation and those who have strength would be given due positions.
The defeat in the Huzurabad by-election was a revelation for KCR. He must have realised how his arrogant attitude had led to the party's debacle in the by-election and the genuine Telangana activists are disgruntled with him.
Analysts are hoping that the bypoll result would definitely bring some change in the attitude of the chief minister. He would make every effort to pacify the real Telangana leaders and give them respectable positions.
In the coming MLC elections, the TRS chief is likely to prefer genuine Telangana leaders.