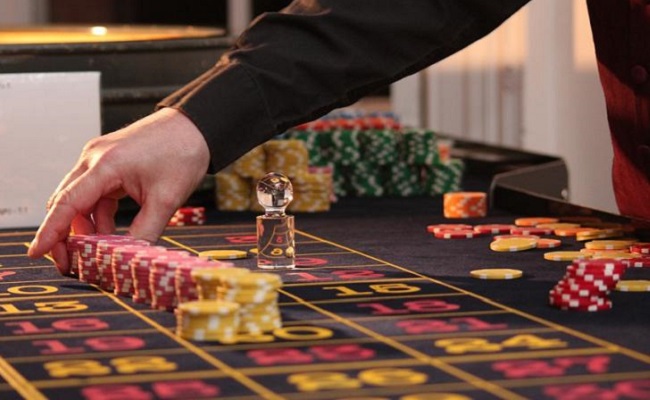 This is the secret known only for a few. One need not go to Goa or Las Vegas to spend money on luxuries and investments. Hyderabad has become the hub to enjoy luxurious life.
Wherever one earns, the spending is happening only in Hyderabad. The investments are also happening only here.
The weekend destination of the people living in Vijayawada, Bheemavaram, Rajahmundry, Vizag, Kadapa and Kurnool is happening to be the Hyderabad.
The big pocket individuals including some Ministers and MLAs are spending their time in weekends only in Hyderabad.
There are many hubs like farm houses and star hotels within and far from the city.
The tables are arranged on par with some Goan and Las Vegas casinos to lure the rich guys. The big stake tables are separated from the regular ones.
The tables are placed based on the social celebrity status as well. Than anybody else, the people who are running these hubs are making bigger money.
Cutting down all the costs, it seems that organizers are earning anywhere between Rs 1 lakh to Rs 2 lakh per day. Sources say that there are women among these organizers as well.
But the point to be underlined is that they don't continue this business in single hub. They keep changing the places.
The rich youth are finding many ways to spend crores of rupees in single night. Some are cashing on this weakness and becoming rich. Just by running five to six tables, the daily incomes after subtracting all costs would be around Rs 2 lakh.
The organizers are also confident that if any problem comes they can come out by spending a few bucks.
Above all, since the players are celebrities and powerful in society, the organizers are pretty confident that they won't get caught.
On a whole, Hyderabad has become the big center for luxury life and gamblers.