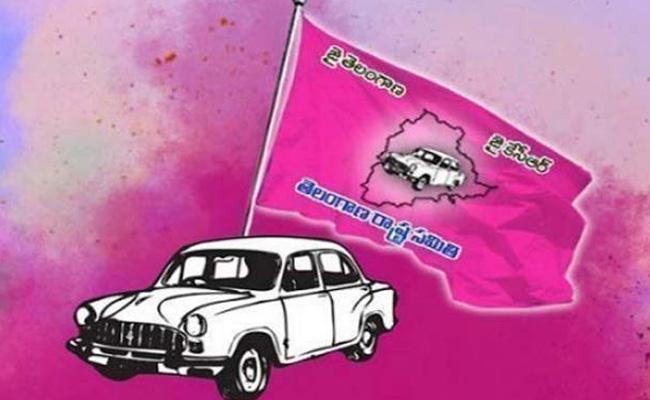 Telangana Rashtra Samithi's proposed mega public rally – Vijaya Garjana – scheduled to be held at Warangal on November 29 has been cancelled, with the Election Commission announcing the schedule for the MLC elections under local bodies' quota.
Chief Electoral Officer Shashank Goel said with the announcement of the MLC election schedule, the model code of conduct which was in force for the by-election to Huzurabad, has come into force immediately.
As such, no political party should conduct public meetings and political rallies in the areas where the MLC elections are held, Goel said.
As a result, even the scheduled tour of chief minister K Chandrasekhar Rao to Warangal and Hanumakonda districts on Wednesday has been cancelled, an official release from the TRS said.
The public meeting of the TRS at Warangal was originally scheduled to be held on November 16, but KCR directed that the meeting be postponed to November 29, to coincide with the 12th year of his fast-unto-death which he took up on the same day in 2009 to achieve Telangana statehood.
There was a talk then that the chief minister had postponed the rally as he thought there was nothing for the party to celebrate following the defeat of the TRS in the by-election to Huzurabad seat.
"He might have postponed it to November 29, knowing fully well that the EC would announce the election schedule for the MLC elections under local bodies' quota. Apparently, he was looking for excuses for not holding the public meeting in the wake of Huzurabad debacle," an analyst said.
If the TRS bags all the MLC seats, then KCR might hold the public meeting sometime in December. Otherwise, he may drop the idea altogether, sources added.