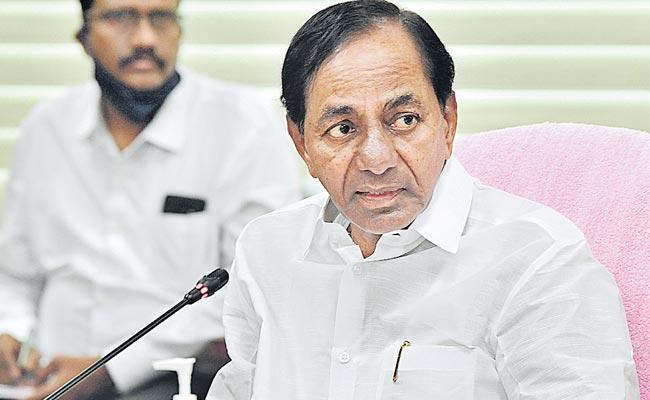 Even as Telangana Rashtra Samithi president and chief minister K Chandrasekhar Rao is getting ready to go national and launch a new national party, the TRS leaders have already started going gaga over the move.
On Monday, state BC welfare and civil supplies minister Gangula Kamalakar said KCR was the only alternative to the BJP at the national level.
"All these years, though people were not interested in the BJP government at the centre, they had to bear the saffron party since there was no other alternative," he said.
He said the people of the country were eagerly waiting for an alternative force. Though some alternative groups were formed in the past, they failed to survive for a long time.
"After coming to know about TRS's decision to form national party, public were extensively discussing it," he said.
Kamalakar said since the newly formed and a small state, Telangana has achieved a lot of growth within a span of eight years, it can be replicated across the country if KCR goes to the national politics.
He said that people of the country wanted the schemes being implemented in Telangana to be introduced in their respective states. So, they were extensively discussing KCR's decision to announce the national political party
Another senior leader and state panchayat raj minister Errabelli Dayakar Rao said Telangana had shown a new direction to the entire country in the implementation of developmental programmes and welfare schemes.
"The nation wants KCR to lead the country and if he rises to the highest level in the country, the entire country would develop like Telangana," he said.
The party's NRI wing also conducted a zoom conference with the party cadre across the globe on Sunday night.
The participants, who extended support to KCR's plans to float a national party, felt that the nation needs his leadership for qualitative change in national politics, TRS NRI wing coordinator Mahesh Bigala said.