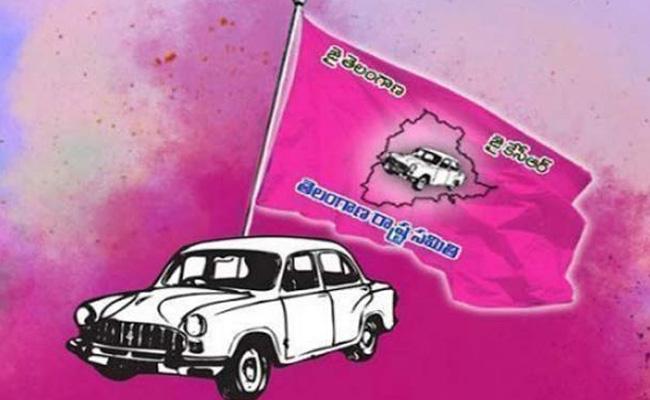 In a sudden development, the ruling Telangana Rashtra Samithi on Monday decided to postpone its proposed "Vijaya Garjana" public meeting to be held on November 15 by two weeks.
According to party sources, TRS president and chief minister K Chandrasekhar Rao decided that the rally be postponed to November 29.
An official release from the CMO said KCR had taken the decision to postpone it, on the suggestions from the party leaders.
They reportedly told him that it would be appropriate to hold the meeting on November 29, which is observed as Deeksha Diwas, because on this day, KCR had taken up fast unto death in 2009 that finally led to the announcement of Telangana.
However, it is suspected that the meeting is being postponed as KCR got the hint of the TRS defeat in the by-elections to Huzurabad assembly seat, results of which would be declared on Tuesday.
"Obviously, the TRS cannot celebrate its "victory roar" (Vijaya Garjana), at a time when it faced a defeat in the prestigious election. So, it might have decided to defer it by two weeks by which time everything would subside. But there is no surprise, even the November 29th meeting also gets postponed," sources said.
The party has already identified 600 acres of land at Jakkaloddi village of Hanumakonda district for the Vijaya Garjana public meeting on November 15.
The preparatory meetings for the meeting have already been going on and funds are being mobilised for the same.
About 20,000 buses have been arranged for 10 lakh people, who will be attending the Garjana. The chief minister was expected to come to Warangal to inspect the meeting site shortly but now that it is postponed, KCR may not turn up for the meeting.