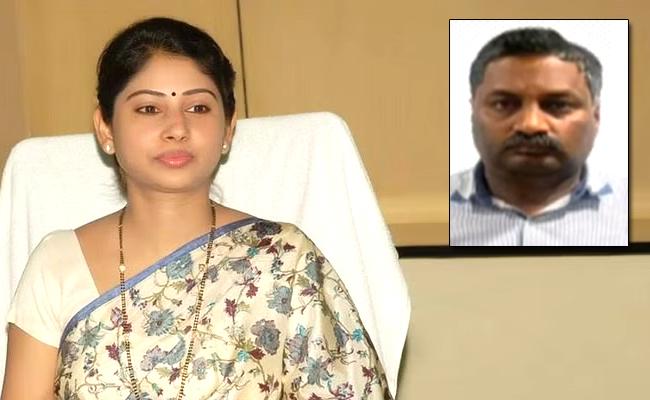 A government official has been arrested for intruding into the house of senior Indian Administrative Service (IAS) officer Smita Sabharwal in Hyderabad.
Smita, who is secretary to Telangana chief minister, raised an alarm on noticing the intruder in her house located in the upscale Jubilee Hills. The security staff at the top bureaucrat's house caught the man and handed him over to police.
The intruder was identified as Deputy Tahsildar Anand Reddy. His friend, who was waiting in the car outside the house, was also caught and handed over to the police.
The incident took place on Saturday. The official took to Twitter on Sunday to reveal the incident.
"Had this most harrowing experience, a night back when an intruder broke into my house. I had the presence of mind to deal and save my life. Lessons: no matter how secure you think you are- always check the doors/ locks personally," she tweeted and advised people to dial 100 in an emergency.
Police have registered a case against Anand Reddy, Deputy Thasildar in Medchal Malkajgiri district. He claimed that he had gone to the IAS officer to discuss the issue related to his promotion.
A case was registered against Anand Reddy and his friend on a complaint by Smita Sabharwal. Both were remanded to judicial custody.