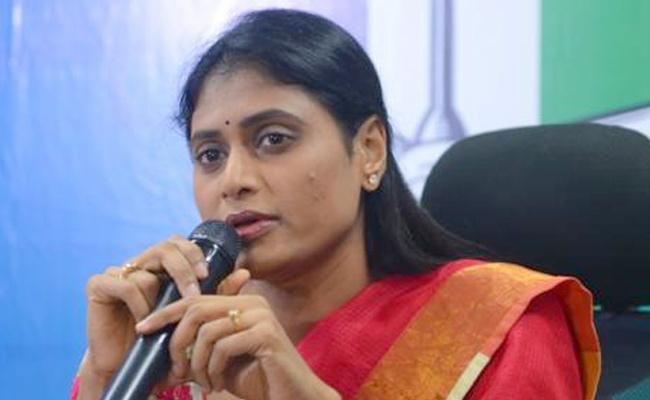 The decision of the Y S Jagan Mohan Reddy government in Andhra Pradesh to change the name of the NTR health university as Dr YSR health university has kicked up a big political row and it continues to rage even a day after the state assembly passed a bill on the name change.
While the Telugu Desam Party is going to all out to register a protest with an obvious intention to gain political mileage, the other opposition parties, like the Bharatiya Janata Party, the Congress, the Jana Sena and the Left parties, also condemned the Jagan government's move.
The ruling YSRC, however, is unmoved by the criticism and has been strongly defending the government's decision, saying it is a real tribute to YSR, who had introduced revolutionary changes in the healthcare sector.
Interestingly, Jagan's sister Sharmila reacted sharply on his brother's decision to rename the NTR health university after her father YSR.
Though Sharmila has been trying to capitalise on her father's goodwill, she has strongly opposed her brother's decision.
Speaking to a television channel, Sharmila said the name of the university should not have been changed, because the university would lose its sanctity.
"For whatever reason, it has been named after NTR. It should have been continued forever," she said.
She said if the name of a person given to any institution is continued, it would amount to respecting the person for the subsequent generations.
"If we go on changing the names of the institutions every time, it will lose its sanctity and will create confusion. The people will also not understand the logic and appreciate it," Sharmila said.