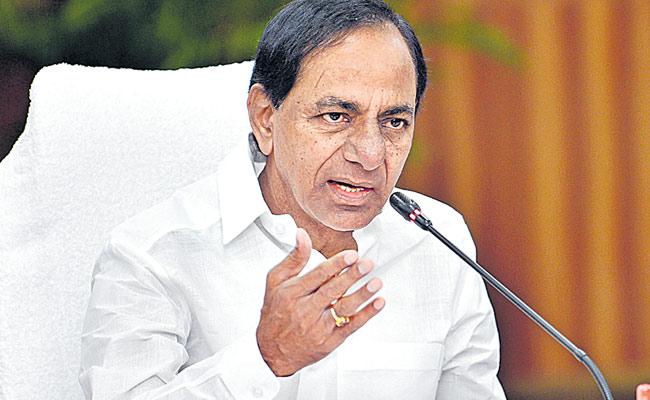 A senior journalist who has been running a small-time Telugu daily was booked for writing an alleged false report that CM KCR had gone into hiding as he was suffering from Coronavirus.
The Jubilee Hills police in Hyderabad registered a case against Anam Chinni Venkateshwara Rao, who is editor and publisher of Aadab Hyderabad Telugu daily, under Indian Penal Code sections 505 (2) and 505 (b) read with section 34, based on a complaint by a private person.
Venkateshwar Rao published a story in his daily on Sunday stating that KCR had left for his farmhouse a week ago after it was revealed that nearly 30 of the employees at Pragati Bhavan, his camp office in Hyderabad, tested positive for Covid-19.
The report said whether KCR also had contracted Coronavirus and whether it was the reason for which he had moved to the camp office.
Interestingly, Venkateshwara Rao was said to be in Khammam when the case was filed.
He went missing after going in for a morning walk in the town on Monday morning. When he did not return from the walking, his family members got worried and contacted other scribes stating that he might have been kidnapped.
However, Venkateshwar Rao later informed the friends that he had been picked up by the Hyderabad police who were questioning him about his background. Later, the police booked a case against him.
It is not immediately known whether he was arrested or would be arrested.
CLICK HERE!! For the In Depth Updates on all the OTT Content