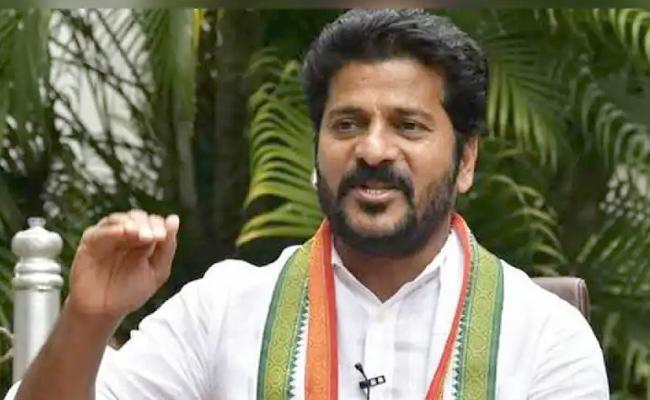 Firebrand Congress leader and Malkajgiri MP A Revanth Reddy appears to be terribly disgusted with the groupism in the Telangana Congress so much so that he is said to be wondering whether there is any future for the party.
While there have been positive indications from the party high command that Revanth Reddy might be made the next Pradesh Congress Committee chief, the party leaders in Telangana have been allegedly unleashing a campaign against him in the social media.
One such campaign was that Revanth is leading a group in the party that is lobbying across the country to project Priyanka Gandhi as the All India Congress Committee president, since Rahul Gandhi is not interested in the post and Sonia Gandhi is not keeping well.
The PCC working president was terribly upset with this campaign against him.
"When I am playing an active role in the public life, such a campaign will thoroughly demoralise me. My rivals are indulging in such backdoor campaign methods to prevent my political growth," Revanth said in a letter, attached to his tweet.
He said there was no value to such stories which had no basis and explanations.
"I could have remained silent, but since these rumours are crossing certain limits, I am forced to give clarification," Revanth said.
He said there is no place for groupism in the Congress party.
"We are all one and everybody will under the leadership of Sonia Gandhi and Rahul Gandhi. Please don't post silly comments that would damage my reputation and that of the party," the PCC working president said.