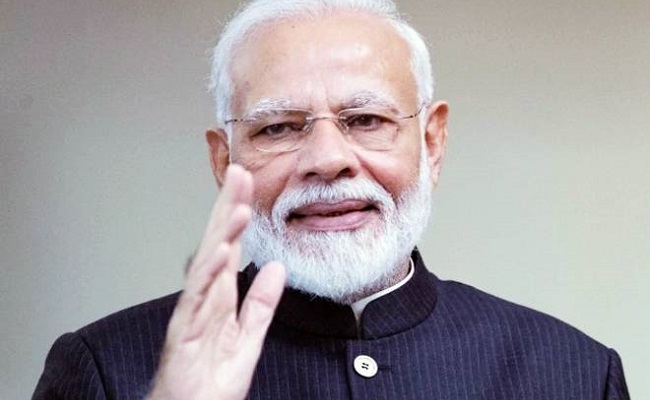 Prime Minister Narendra Modi will visit poll-bound Telangana twice in a span of three days.
After a visit to Mahabubnagar district on October 1, he will arrive in Nizamabad on October 3.
At both the places, the Prime Minister will inaugurate or dedicate to the nation various development projects and address public meetings.
Assembly elections in Telangana are likely to be held in November.
Telangana Chief Secretary Santhi Kumari on Friday instructed the officials to make foolproof arrangements in close coordination with line departments for the Prime Minister's visit to Nizamabad.
According to an official release, the Prime Minister will inaugurate 800 MW Ramagundam NTPC Project by virtually.
The Chief Secretary presided over a high level meeting and took stock of the arrangements being made in connection with the PM's visit.
The Chief Secretary directed the police department to make adequate security arrangements as per the blue book. Similarly, the fire, health, electricity, R&B and other departments were also instructed to make elaborate arrangements.
The Collector and SP of Nizamabad were told to work in close coordination for the public meeting which will be held at Giriraj College, Nizamabad.
The Prime Minister will lay the foundation stone and dedicate to the nation multiple developmental projects worth more than Rs 13,500 crore in Telangana during his visit to Mahabubnagar district on October 1.