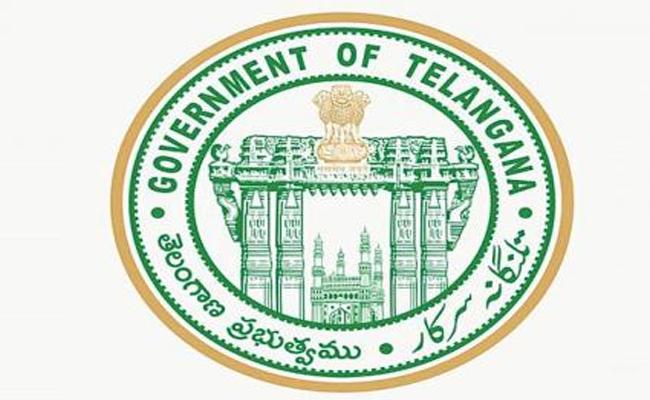 As YSRC party president and Andhra Pradesh CM Y S Jagan Mohan Reddy's move to create three capitals for the state has kicked up a major political storm, talk of a similar move in Telangana has started doing rounds.
Soon after Andhra Pradesh Governor Biswabhushan Harichandan gave his consent for the three capital bills, senior Telangana Congress leader and former Rajya Sabha member V Hanumantha Rao made a sensational statement saying Telangana chief minister K Chandrasekhar Rao, too, was planning to form two capitals for the state.
He said KCR was contemplating making Karimnagar as the second capital for Telangana, from where he would operate for half of the year.
He did not make it clear whether the Telangana CM would make Karimnagar as the executive capital or legislative capital.
Now, popular Dalit leader and Madiga Reservation Porata Samithi founder-president Manda Krishna Madiga also has raised the same demand.
Krishna Madiga, who founded Mahajana Socialist Party (MSP) in 2014, said his party would emerge as a strong political force in Telangana and capture power in the state in 2023.
He declared that if he becomes the chief minister, he will make Warangal as the legislative capital of Telangana with all facilities such as international airport.
Krishna Madiga said his party would take on the TRS government head on and expose the failures of KCR.
Stating that MSP would emerge as an alternative to the TRS, Manda Krishna exuded confidence that he would topple the KCR government in 2023.
"KCR not only failed to fulfil his promise of making a dalit the chief minister of Telangana, but he also deceived the distressed sections by promising three acres. The MSP would amass the support of backward classes, SCs, STs and minorities which form 90 per cent of the vote bank," Krishna Madiga said adding further that he would replace KCR as the Chief Minister.