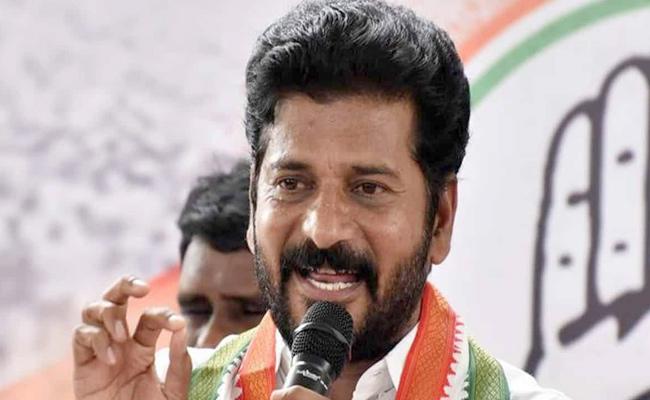 Newly-appointed Telangana Pradesh Congress Committee president Anumula Revanth Reddy appears to be overconfident about his abilities to take on Telangana Rashtra Samithi led by chief minister K Chandrasekhar Rao and bring the Congress to power in the next assembly elections in 2013.
Revanth Reddy, who took over as the PCC chief at Gandhi Bhavan on Wednesday amidst a lot of fanfare, declared that he would bring the Congress to power in the next elections with the support of party workers.
"I have been getting suggestions from some friends that we should engage the services of popular political strategist Prashant Kishor (PK) to bring the Congress to power in the next elections in Telangana. But do we really need such people?" Revanth asked, addressing the gathering at Gandhi Bhavan.
He said in the Telangana Congress, every party worker was as powerful as Prashant Kishor.
"When we have so many PKs, do we really need another PK?" he asked.
Revanth also described the Congress workers as bullets of AK-47 rifle.
"They are enough to take on the TRS and pull it down from power," he asserted.
He called upon the party workers to forget their families for the next two years and concentrate on the party's victory in the next elections.
"Every party worker should apply leave for his domestic activities. We should struggle for two years and put in hard work. The Congress will definitely come to power in the state," he said.
The new PCC chief exuded confidence that if there was a strong leadership for the party, it would not be difficult to come to power.
"We have leaders like Sonia Gandhi and Rahul Gandhi. There is nothing to worry," he said.