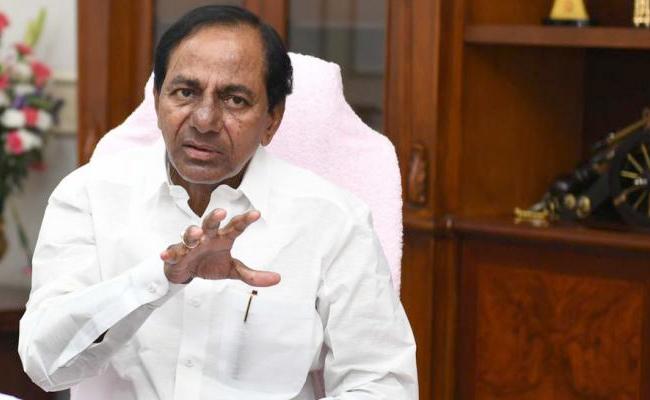 Telangana Rashtra Samithi president and chief minister K Chandrasekhar Rao, who never loses an opportunity to take pot-shots at Prime Minister Narendra Modi, has suddenly displayed his utmost respect towards him on Saturday, much to the surprise of the media persons.
Such was his display of affection and respect towards Modi that KCR had instructed Telangana director general of police M Mahender Reddy to arrest and prosecute all those who were trolling the Prime Minister on his call to the people to clap and ring bells to express their solidarity to the doctors who were striving day and night to control the Coronavirus.
"He is the Prime Minister of the country and one should respect him. Some useless fellows are trolling him for giving a call to the people to clap for five minutes at 5 pm on Sunday. What is wrong in his call? It is a gesture to express our solidarity and unity and we should follow it," he said.
He expressed anger towards such people who sought to run down the Prime Minister.
"There is a limit for everything. I have asked the DGP to take action against those who are posting such derogatory comments against the Prime Minister in the social media," KCR said.
He went on to say that Janata Curfew call was a great opportunity to prove that the entire country is one.
"I, my family members, ministers, MLAs and officials will come out and clap for five minutes. Every country has followed this model to display their unity. Even during the Telangana movement, we displayed our unity by sounding on plates and drums," he recalled.