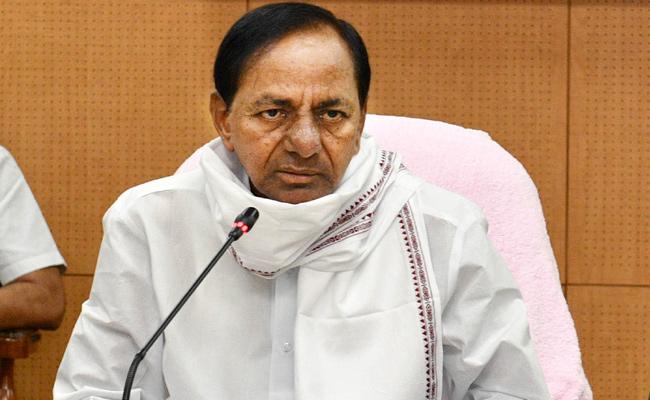 With Andhra Pradesh government led by YSR Congress party president and chief minister Y S Jagan Mohan Reddy going ahead with expansion of Pothireddypadu head regulator and construction of Rayalaseema lift irrigation scheme on Krishna river to draw six to eight tmc ft of water per day from Srisailam reservoir, Telangana chief minister K Chandrasekhar Rao is coming up with a counter strategy.
According to sources, KCR is learnt to have asked the irrigation department officials to work out a strategy to draw additional water from Krishna river much before it reaches Srisailam reservoir.
Telangana has a major irrigation project in the upstream of Srisailam reservoir on Krishna river – Jurala Priyadarshini project near Gadwal. Water comes to Srisailam only after gates of Jurala project are lifted.
So, KCR is now planning to construct a lift scheme on the backwaters of Jurala, which would pump one tmc ft of water per day.
This water would be taken through a canal into a reservoir of 15-20 tmc capacity that would be constructed a few km away from Jurala – may be at Gudem Doddi village of Dharur mandal.
This water would be utilised immediately through canals and distributaries, so that more water could be pumped into the reservoir during the flood season. So, there would be utilisation of surplus water from Krishna river, even before it reaches Srisailam.
It means there will be hardly any surplus water left in Srisailam and even if the Pothireddypadu head regulator capacity is expanded and lift scheme is constructed by the Jagan government, there will be no water for the same.
Since Krishna water management board allocates assured water between AP and Telangana on pro rata basis, there would be no problem for releasing the water to Nagarjunasagar.
CLICK HERE!! For the In Depth Updates on all the OTT Content