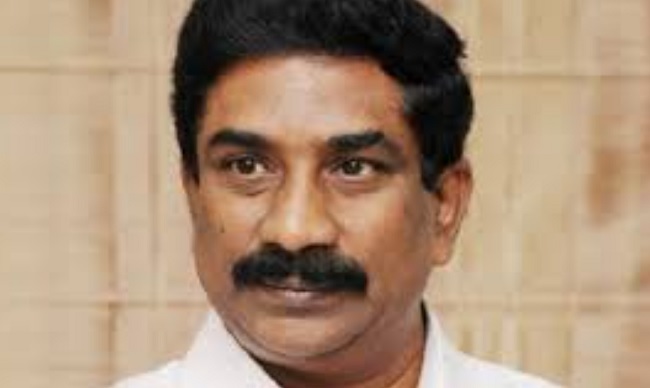 'Those who live in glass houses should not throw stones' is a popular proverb.
When we are not genuine and perfect, we should never resort to mudslinging on others. But Andhra Jyothi Radha Krishna doesn't follow such rules.
He is adamant about what he writes. He feels that what he thinks is a news and what he writes is a comment. Whether it is Jagan or KCR, he never leaves a chance to criticize them. He did the same recently by poking KCR.
He published an investigative report that says the KCR government is hiding the number of COVID-19 deaths.
Let us keep aside the topic whether the report is true or not, Namaste Telangana news daily got upset and started attacking Andhra Jyothi. Their anger is justified for the reason that Andhra Jyothi published the report with a satirical heading 'Abaddalaku Namaste'.
Since then, Namaste Telangana started digging the entire history of RK. They started writing a detailed analysis of what RK had written all these years right from the Telangana agitation period till now.
Namaste Telangana started focusing on what is the truth in his stories? How did his reports were proven to be blatant lies later.
The quarter of the first page and the entire second page have been allocated to analyze and show the true colors of RK and Andhrajyothi. It has been going on for the last three days.
Well, Namaste is digging all the old adventures of RK with proofs, dates and analyzing what actually happened. But RK has completely gone silent.
RK clearly knows that if he gives any reverse counter, they will attack him more vigorously. It seems Andhra Jyothi has adopted 'Silence is golden' policy these days.
CLICK HERE!! For the In Depth Updates on all the OTT Content