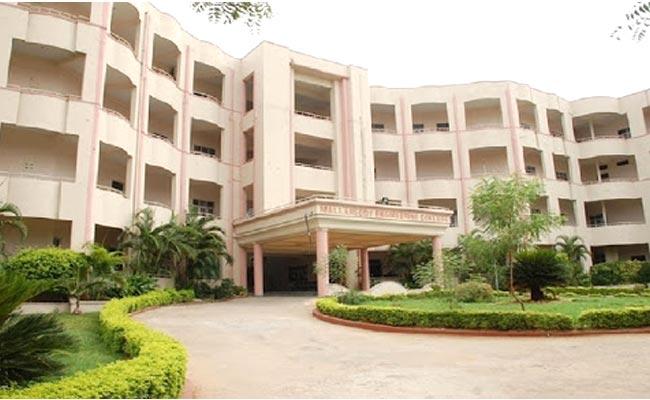 Telangana Rashtra Samithi leader and minister for labour and employment Ch Malla Reddy was virtually shamed on Friday, when National Assessment and Accreditation Council (NAAC) announced blacklisting of his engineering college for a period of five years.
Reason: The Malla Reddy Engineering College at Kompalli on the outskirts of Hyderabad has resorted to cheating by producing fabricated documents to NAAC authorities to get better grading.
The accreditation by NAAC is must for every engineering college every year for attracting students. It is also essential for reputed companies and industries to take up campus recruitment. A ban for five years would mean lowering of its standards.
In 2018, Malla Reddy Engineering College was given B++ grade by NAAC. This year, in order to get a better grading, the college management submitted self-study report (SSR) with false claims.
It also submitted fabricated documents pertaining to affiliation with Bharat Heavy Electricals Limited (BHEL).
NAAC, which conducted independent enquiries, found that the SSR was completely false and that the documents pertaining to industrial affiliation were fabricated.
In a letter to the college management on Friday, NAAC expressed strong exception to the cheating by the college authorities and announced that it was banning the college for a period of five years.
Malla Reddy Engineering College already had a bad reputation for fudging figures pertaining to fee reimbursement scheme.
Yet, KCR government granted permission to the minister to start a Private University from this year. One can guess what kind of education standards the university can provide.