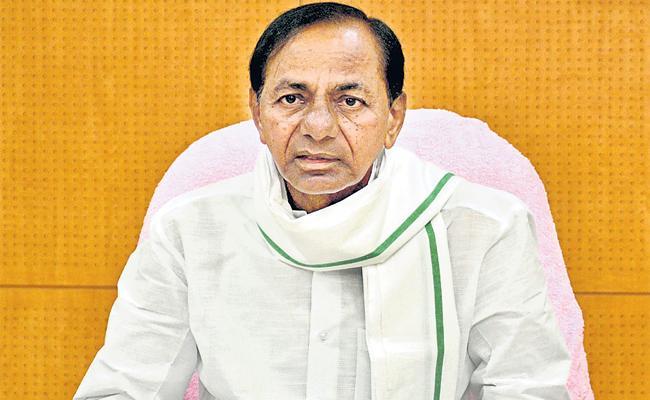 The sudden developments in Bihar in the recent past following Janata Dal (United) leader Nitish Kumar breaking the alliance with the Bharatiya Janata Party and joining hands with the Congress and Rashtriya Janata Dal (RJD) gave a new hope to Telangana Rashtra Samithi president and chief minister K Chandrasekhar Rao.
KCR, who has been waging a virtual lone battle with the BJP and Narendra Modi-led NDA government at the Centre, has found a new friend in Nitish, irrespective of the fact that he had joined hands with the Congress, the arch rival of the TRS in Telangana.
Without wasting any time to grab the opportunity, the Telangana chief minister has decided to fly down to Patna on Saturday night to meet Nitish Kumar and also deputy chief minister Tejaswi Yadav to discuss the strategies to fight against the BJP and Modi.
According to TRS sources, KCR would have a night stay at Patna and hold talks with Nitish and Tejaswi on Sunday.
He would also extend ex gratia to the families of Galwan valley martyrs on behalf of the Telangana government, before returning to Hyderabad on the same evening.
KCR is expected to discuss the formation of an anti-BJP coalition with Nitish and Tejaswi and the strategies to take the movement forward in the next two years.
He had already held discussions with Tejaswi in this regard.
The TRS chief had earlier met other opposition leaders including Kejriwal, Mamata Banerjee, Sharad Pawar, Uddhav Thackeray, M K Stalin, Hemant Soren and others.
But he had been avoiding Nitish all these days because JD-U was an alliance partner of the BJP.
Now that Nitish came out of the NDA, KCR's attempt to build up an anti-BJP front has gained ground again.