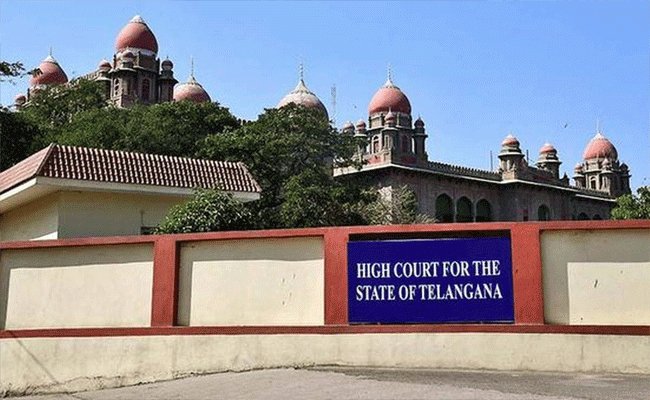 After a lot of arguments and counter-arguments in the Telangana high court, the TRS government on Monday decided to allow the media to witness the demolition of the secretariat building complex in Hyderabad.
All these days, media has been strictly prohibited from coming anywhere nearer to the Secretariat premises. The authorities also did not allow the media to climb up the nearby buildings to picturise the demolition process.
Such was the secrecy maintained by the government during the exercise that even the police constables who tried to shoot the demolition on their mobile phones were shifted and attached to the police headquarters. No vehicles were allowed anywhere nearer to the Secretariat building premises.
This led to the suspicion that there is something fishy about the whole exercise and Congress working president A Revanth Reddy went to the extent of alleging that KCR was trying to grab the treasure hidden beneath the G-block.
However, when a media challenged the government's decision in the high court, the officials had no proper answer to defend the move. The high court said the media had every right to know and they could take the risk of covering even wars; so, there is nothing wrong in allowing them to cover the demolition exercise.
As the case was posted to this week for hearing, the government realised that it may have to face the wrath of the court. So, on Monday, minister for roads and buildings Vemula Prashant Reddy announced that following requests from the media representatives, the government has decided to allow the media representatives into the Secretariat premises to cover the news reports on the demolition works and clearing of the debris.
However, he said, by taking all precautions, the government itself will take media representatives to cover the demolition and removal of the debris works, as there are chances of any accident happening during the demolition works. City police commissioner Anjani Kumar will take a delegation of the media to the demolition site, he said.
But, there will be nothing for the media to see, except debris, as the government declared that 90 percent of the demolition works are over. It is estimated that there would be 4500 Truck-loads of debris. So far 2000 Truckloads of debris was removed till now.
So, there is nothing much for the media to see, except debris!
CLICK HERE!! For the In Depth Updates on all the OTT Content