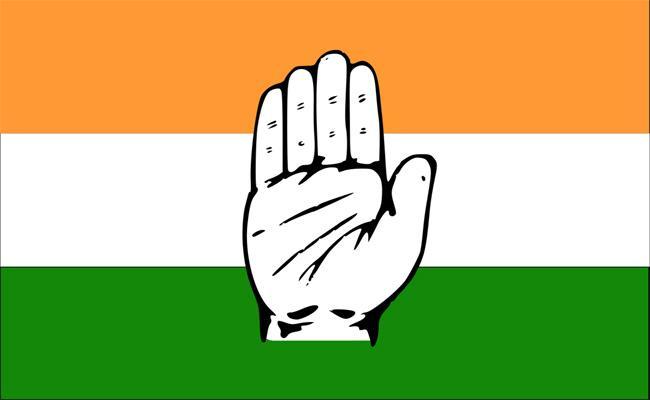 The Telangana Pradesh Congress Committee (TPCC) leadership was taken by a sudden surprise on Saturday when it received a message from the party high command about the expenditure incurred by the party in 2018 assembly elections in Telangana.
A communication from All India Congress Committee sent to the PCC core-committee headed by general secretary and in-charge of Telangana affairs R C Khuntia and PCC president N Uttam Kumar Reddy said the core committee should submit the details of expenditure incurred by the Congress candidates in the state assembly elections held in December 2018.
What is more, the AICC also asked for the accounts of election expenses incurred on the candidates of alliance partners like the Telugu Desam Party, Telangana Jana Samithi and the Communist Party of India. These parties had formed into a grand alliance with the Congress to fight the Telangana Rashtra Samithi and the Bharatiya Janata Party.
Apparently, the Congress high command wants to collect all the details of the election expenditure incurred by the party in the wake of criticism from the Bharatiya Janata Party on the illegal flow of funds to the party.
The AICC raised seven queries on the election expenditure: How much amount the PCC had received from the AICC? How much money was contributed by the alliance partners? How much money was received in the form of donations from industrialists and other corporate houses? How much money was spent by the party and allies in the elections? How much money was spent on publicity material and campaigning during the elections? What are the details of expenditure incurred on advertisements in the media? And what are the details of constituency-wise expenditure incurred by the party for the victory of the candidates?
The high command asked the TPCC core-committee to discuss on these issues and submit a detailed report to the AICC with all relevant documents.
CLICK HERE!! For the In Depth Updates on all the OTT Content