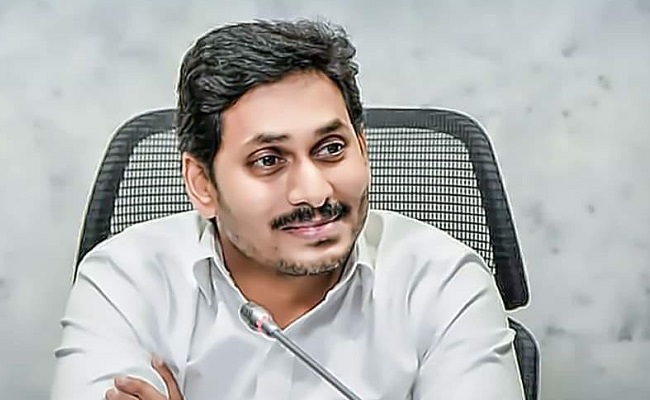 Chief Minister YS Jagan Mohan Reddy has been busy meeting with the people's representatives of his party who are working in his direction keeping the coming elections in point of view.
He is in the process of knowing the people's pulse at the grass root level. He is ordering his cadre to know the problems being faced by the people and the solutions to solve them. He is meeting the YCP work force in the coming month which is a welcoming aspect.
It is good news for YCP to know that YS Jagan is going to meet 50 members of the party from each constituency in this regard. But is this practically possible to get the genuine reports in this process?
The local party men hardly get into messing up with their representatives by giving critical reviews about them.
On the other hand, even the sitting YCP MLAs may play their role in sending the 50 party men who say a positive report about the constituency. So, by any means, Jagan may get only biased and untrue feedback.
It is very easy to get fooled with this mission. So what is the solution for this? Whom should Jagan meet to know the truth?
Jagan has to meet the neutrals, intellectuals, educated, unemployed, legal experts and the representatives of NGOs to get unbiased feedback.
Jagan conducted meetings with neutrals and intellectuals before the 2019 elections as opposition party leader.
But now he has to meet them as Chief Minister to know the genuine feedback. If he really wants to know the truth he has to meet the people who are not related to the party.
The point to be underlined is that Jagan Mohan Reddy should be very vigilant this time if he really wishes to come back to power with better results.
Knowing what is happening at the grass root level is not that easy. Knowing the pulse of voters is also a Herculean task.
Getting into the trap of sampling surveys and the feedback from 50 party representatives is not a wise thing.
Kiran Sharma