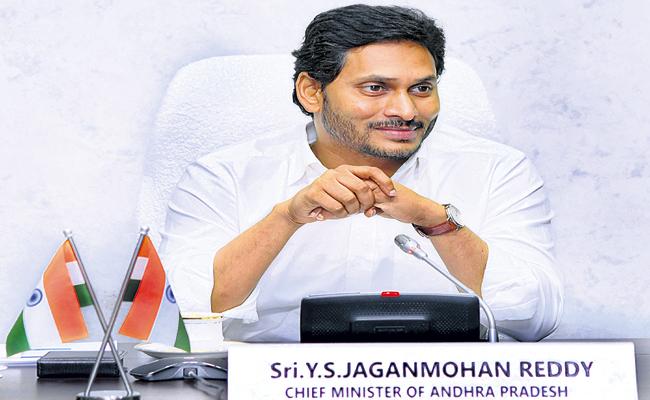 It's a time to celebrate for YSRCP leaders. It's the moment to project the success of the government. It's the hour to conduct public meetings and show the might of AP government to the public.
But what are the YSRCP leaders doing? They are busy in giving counters to the baseless allegations of TDP brigade.
We are talking about the report released by The Central Department for Promotion of Industries and Internal Trade issued for July 2022.
The report says that Andhra Pradesh received investments worth Rs 40,361 crore in the first seven months this year which is the highest by any state in India. For the same period, the country received Rs 1,71,285 crore investment, which means that the contribution of AP itself is 24% of the entire nation's performance.
The report also made it clear that the state brought in the investments for various industries including- 5 electrical equipment, 19 for chemicals, 1 metallurgical unit, 27 food processing units, seven transportation units, 23 textiles firms, 24 paper and pulp units, 35 cement and gypsum units, 13 commercial and household equipment units, 2 fuels-related units, 18 for fertilizers-18, 12 mechanical and engineering units, 38 miscellaneous industry units and 26 fermentation units.
This investment is potential enough to provide employment for 40,000 qualified in the state.
So, is this not a point to celebrate? YS Jagan should have called for a press release and explained this. Or else at least he would have announced the same in the assembly today. This would have given a lot of impetus to the image of the government which has been suffering the criticism that no investments are coming to the state of AP.
The yellow media deliberately ignored this news as this will put the YSRCP government in bright light. Had it happened during the TDP's government, there would be only this news ringing in every channel and daily at least for two consecutive days.
Alas! YS Jagan and his team are too poor in projecting their own success to the people of the state. They should learn a lot from TDP.
Kiran Sharma