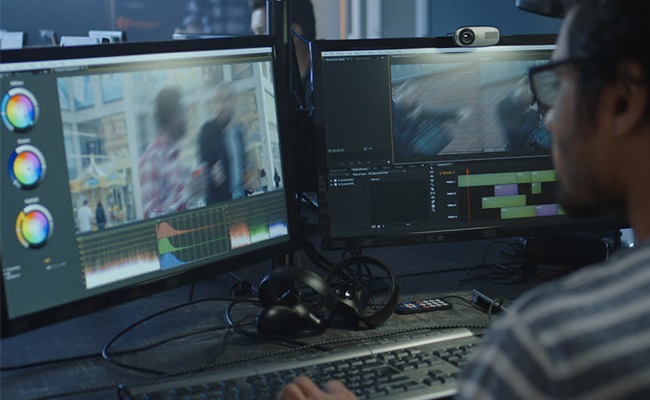 Bollywood bigwigs are awaiting good times. It is known that the industry has been facing the curse of colossal flops. There have been no concrete big hits in Bollywood since 2019.
In 2004 and 2005 Tollywood also faced a similar situation. Many big stars were active in those two years right from Chiranjeevi, Balakrishna, Nagarjuna, Venkatesh, Pawan Kalyan, Mahesh Babu and NTR. But still the industry didn't see major hits in these two years.
It should be understood how bad the situation was when the films like Anand and Puttintiki Ra Chelli were considered as hits.
At the same time the dubbed films from Tamil gained bigger popularity in Telugu. Chandramukhi, Sivaputrudu, Aparichitudu, Gajini and Pandemkodi were the films that made big noise at the box office those days.
Telugu films couldn't withstand the gale of those Tamil films. Telugu audiences also got accustomed to the Tamil flavor in films and rejected many routine Telugu direct films.
Tamil heroes laid a good foundation in Telugu films in those two years which paved a way for their films in this industry in the years down the line.
Slowly Tollywood picked up and started making the films that appealed to the wider audience. Now Telugu Cinema has gone pan India.
Bollywood is also facing the same situation that the Telugu film industry faced 20 years ago. The heroes like Salman, SRK and Aamir have seen no big hits in recent times.
Even the other heroes' films and the lady oriented subjects are biting the mud miserably. Just the films like Kashmir Files and Suryavamshi were recorded as box office successes.
Bollywood is ailing. It should gain strength and come back. Many are lamenting about the budgets. Yes, the big stars should come down if they wish to continue their saga.
Otherwise, the mid range heroes from South like Nikhil Siddharth may replace the slots of Khans and Kapoors.
The filmmakers should conclude that the right exciting script is the real hero now.