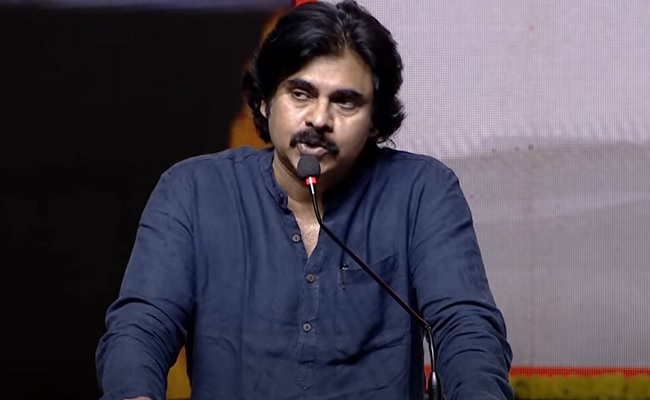 Pawan Kalyan is a public figure and his entire professional and political behavior is under public surveillance. He keeps on saying that he came into politics to bring a big change and protect the people.
First he needs to change himself and protect his producers and directors who believed in him. Here are a few valid questions for him from the public.
1. The Mythri Movies banner paid him a huge advance amount. They are paying interest to that amount not knowing when Pawan would come and complete their project. Does Pawan know how much they are losing?
2. Harish Shankar, who has been waiting for Pawan Kalyan, lost many opportunities. Had Pawan understood him, he would have let him do other projects until he comes back. Is Pawan sensitive enough to empathize with his directors?
3. AM Ratnam has been suffering from Pawan for not cooperating to complete Harihara Veera Mallu at the right pace. Director Krish is also losing his valuable time spending more years on this project. Is Pawan aware of this?
4. Peoples Media group paid him huge advance and waited for his blessing to complete the project in the direction of Samudrakani, who sacrificed many films waiting for Pawan Kalyan. Can Pawan give back the lost opportunities to Samudrakhani?
One has to correct his home before boasting about his abilities to bring a change in the world. He has to be responsible enough with his film fraternity first. Otherwise, who can believe in his promises?
Kiran Sharma