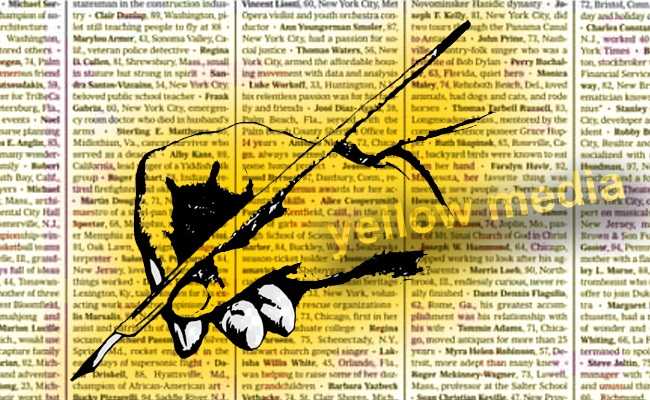 TDP is the party that breathed oxygen all these decades only because of the allied media that projected it as the only savior of the state.
In return the heads of the media houses received huge benefits as quid pro quo. They were successful for quite a long time in indoctrinating the people with their biased journalism.
The yellow media kept on to say that Marri Chenna Reddy was corrupted, Nedurumalli Janardana Reddy bagged a huge sum in the name of engineering colleges. YS Rajasekhar Reddy drank the blood being a factionist, YS Jagan is a psycho who ate Rs 1 lakh crore and many more.
The only mission of yellow media is to tarnish the image of all the potential opponents. Until Web/Digital Media took its genesis, the journalism in AP has been one sided.
Even after that, the yellow media dragged Sharmila into a bad gossip with an attempt to do character assassination.
YS Jagan Mohan Reddy endured everything until 2019. He came to power and also conquered the MPTC and ZPTC in almost all the places of the state. This has resulted in identity crisis among the TDP groups and started to increase the character assassination more vehemently. As a result, the YSRCP groups also lost their control and shot their counters.
This is the entire background for Kodali Nani's anger. But the yellow media is trying to give the color that it all started by YSRCP. The origin of character assassinations in AP politics is at TDP with its yellow media.
Kiran Sharma