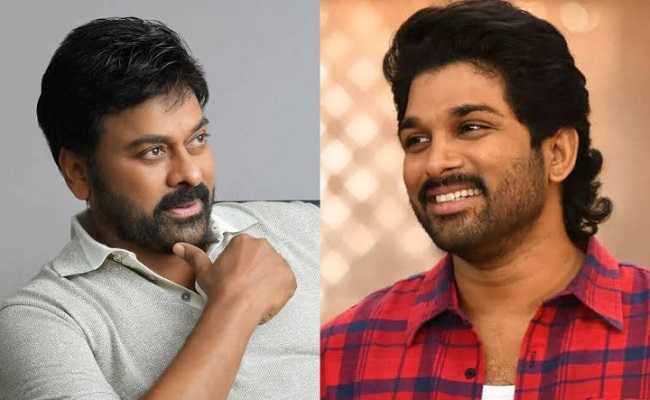 Certain incidents prove how mindless and foolish some mega fans are. A meeting was held in Vijayawada in the aegis of Swamy Naidu, who calls himself as the president of the All India Chiranjeevi Fans Association.
In that meeting a fan by name Bhavani Ravi Kumar spoke from that dais criticizing Allu Arjun. He said that Bunny became a star only because of the background of Mega Star but nothing else. He said that Bunny has no gratitude and so there is no need for mega fans to carry him on their shoulders.
This video byte has made rounds in social media that irked Bunny fans. They started trending a hashtag #EmiPeekaleruBrother as a response to this. The topic has been trending now with more than 1,03000 tweets. The Bunny fans are trolling the speaker with RIP messages.
The idea of the meeting is to bring all mega fans on to a single dais and make them the volunteers for Janasena. But in the process Allu Arjun was disowned by the mega fans association. Only the direct bloodline of Chiranjeevi is mentioned as a mega family.
The foolish fans exposed the differences in the mega family and brought a big split among the fans. How can these mindless fans help Janasena constructively? Well, the meeting was held in a small conference hall with around 50-100 members.
Kalyan Chakravarthy