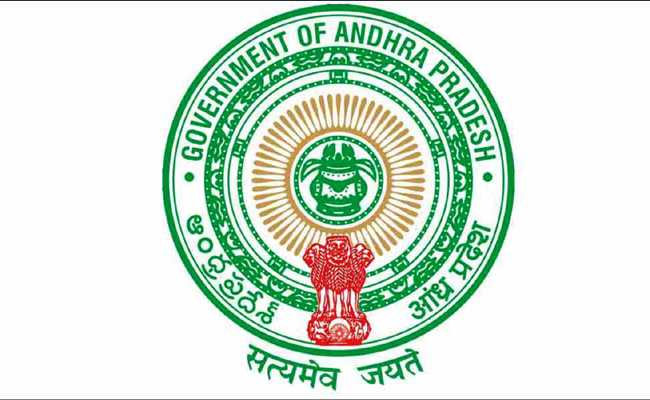 People in Andhra Pradesh are fortunate ones these days, particularly after Y S Jagan Mohan Reddy took over the reins.
People are getting everything delivered at their doorstep. They don't have to visit the MRO office or the district collector's office for things to get done.
While certificates are issued at the MRO offices, the schemes are sanctioned at the collectorate. The beneficiaries have to make several visits to these offices, plead with the officers and grease their hands to get things done.
Pension doesn't come as eligibility. It comes only after several visits to the local officials and using some influence.
Things have changed now.
Volunteers bring pension on the first day of the month. Civil Supplies vehicles bring provisions to the doorstep.
Certificates are issued by the officials at the Village Secretariat. Pensions and house sites are sanctioned once an application is given in the village secretariat located just a few meters away from home.
There are no troubles in getting financial benefit from the government under various schemes like Amma Vodi, Vidya Deevena etc.
But what is missing here is the effort by the government to tell them that all services are made available at their doorstep by the Jagan Mohan Reddy government.
The officials who create awareness among the people on welfare programmes and the services offered by the government are not seen now.
There is not a single advertisement in the state that tells people that Jagan Mohan Reddy had made their lives easy.
There is not even a single advertisement hoarding in the state that reminds people of Jagan Mohan Reddy's hard work in delivering pensions at their doorstep.
The Information and Public Relations Department in the state is busy giving advertisements to the print and electronic media and issuing rejoinders to the yellow media!
It looks as if the I&PR forgets its prime duty of creating awareness among the people through display boards and newsreels in film theaters. Moreover, the slots for newsreels in film theaters come at free of cost for the government as per the rule. Instead of using this opportunity, the government is spending huge amounts on newspaper ads which bring hardly any traction when compared to the Audio Visual Ads/ Newsreels in movie theaters.