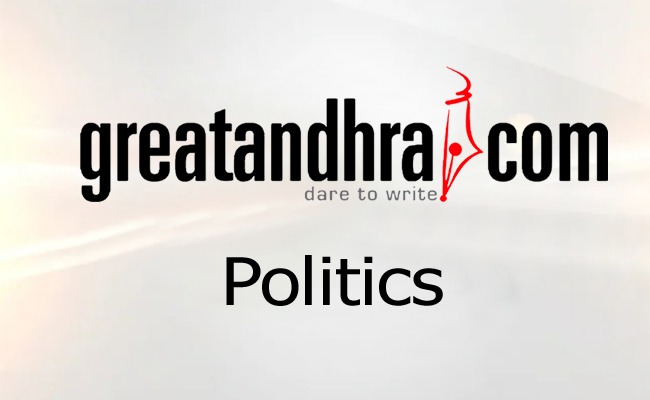 MUMBAI: Reserve Bank Governor Raghuram Rajan today said there have been no major crop damages in areas of Andhra Pradesh and Telangana hit by the cyclone last year to merit debt waiver and came out strongly against the "moral hazards" which get played out due to such promises.
He said pre-election promises were made in these states for a largesse in the form of a farm loan waiver and also explained the way such an exercise gets carried out.
Generally, a district collector declares crops in his area as being affected due to a catastrophe, which automatically triggers favourable treatment of bank loans, under which the affected dud loans are not treated as bad loans, Rajan said.
However, in case of Andhra and Telangana, which were hit by cyclone Phailin last year, it was discovered that there were no widespread damages to the crop that merit debt waiver, he added.
"Because of a variety of factors, there was no emergency declared (by any district collector), no request for a restructuring was made and we had the full harvest coming in," Rajan said.
"We have been quite categorical about the dangers of talking about waivers, about putting the idea of waivers because it creates the possibility that anticipating such waivers, both the beneficiaries as well as others who think there is a chance of benefitting stop paying for fear that they will not benefit when the time comes," he added.
During the recent Assembly and general elections in Andhra and the newly created Telangana, state leaders Chandrababu Naidu and K Chandrashekhar Rao had promised farm loan waivers.
While the quantum of affected farm loan in Andhra is around Rs 87,000 crore, it is over Rs 40,000 crore in the new state. (PTI)
Click Here for Latest Direct-to-OTT Releases (List Updates Daily)