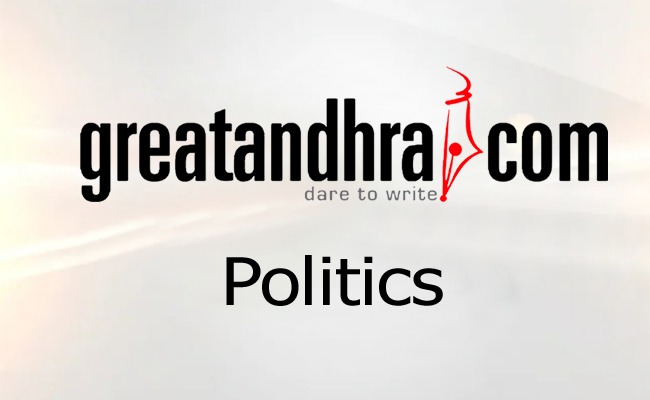 Hyderabad: Amid a raging row over division of employees between Telangana and the residuary state of Andhra Pradesh, Telangana chief minister-designate K.Chandrasekhara Rao Thursday made it clear that employees from Andhra Pradesh would "not be allowed to enter the Telangana secretariat".
KCR, as Rao is popularly known, said the employees of Telangana should work in Telangana while those who are natives of Rayalseem and coastal Andhra regions should work in Andhra Pradesh.
The TRS chief, who is set to take over as the first chief minister of Telangana state next month, stated this after a delegation of leaders of Telangana employees called on him.
Of a total 1,865 employees of the secretariat of the undivided Andhra Pradesh, 1,060 have been identified as belonging to Seemandhra (as the remainder of Andhra Pradesh is called) and allotted to the residuary state while 805 have been identified as belonging to Telangana.
However, Telangana Secretariat Employees Association alleged that about 200 employees allotted to the Telananga secretariat did not belong to the region.
Following their complaint, KCR assured them that their interests would be protected. "There is no question of allowing Seemandhra employees into Telangana secretariat," he said.
The TRS leader also warned that salaries will not be paid to Seemandhra employees who got promotions in the past in violation of various government orders and those who forcibly continue in Telangana.
Meanwhile, leaders of Andhra Pradesh employees' association called on Andhra Pradesh chief minister designate N. Chandrababu Naidu to brief him about the issues related to bifurcation of the employees.
The association leaders dismissed objections raised about the status of certain employees allotted to Telangana.
They argued that the employees studied in Telangana and their educational certificates were issued by government institutions and hence they were entitled to local candidate status as per the Presidential Order.