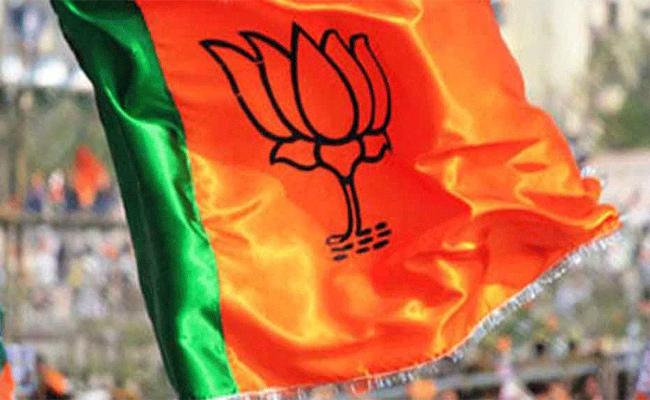 The Bharatiya Janata Party (BJP), set for a record seventh straight term in Gujarat, has announced swearing-in ceremony on Monday.
The event will be attended by Prime Minister Narendra Modi.
Leads show the BJP leading in 158 seats (up 59) in Prime Minister Narendra Modi's home state.
With just under 20 seats, the Congress is looking at its worst show ever.
The Aam Aadmi Party, or AAP, which launched an aggressive campaign to make it a three-cornered contest for the first time in Gujarat, has made inroads in the western state, largely at Congress's expense.