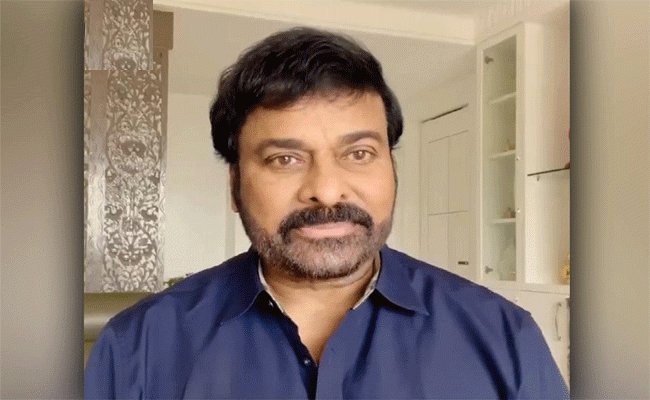 Yellow media is known for throwing mud on the opponents and compelling them to clean by themselves.
Many stories have been cooked ever since Chiranjeevi went to meet CM mentioning that it is Prashant Kishore's strategy, Niranjan Reddy's plan and also brought the topic of Rajya Sabha membership to Chiranjeevi.
To all this, Megastar bluntly said that he is in no way interested in stepping into politics again.
But still, the yellow media speculations didn't stop. There is an unbelievable write up that Jagan Mohan Reddy has given an opportunity to contest from Narsapur in the place of Raghurama Kriushnam Raju.
How senseless is that news? How can Chiranjeevi be offered such nonsensical things? He served as a Minister in the central level and why would he choose to contest again as an MP from a risky constituency, that too taking sides with YCP when his brother is the head of Janasena?
ABN team thinks over smart and always falls flat becoming a laughing stock for the sane minds.