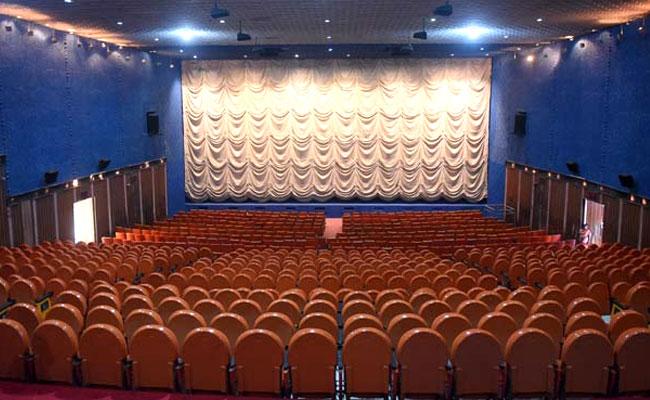 A delegation of the Telugu film producers is scheduled to meet Minister for Cinematography Perni Venkatramaiah (Nani) in Amaravati on Tuesday.
The delegation is expected to discuss the ticket prices issue of the state government and the sale of movie tickets online.
The state government had taken steps to regulate the ticket price in theatres depending on the category of the theatres.
The government had also taken steps to regulate the number of shows to be screened and had imposed restrictions on the benefit shows and the prices.
It is a fact that some theatres charge huge amount of money from the movie lovers in the name of benefit shows. Though four shows a day are permitted, theatres have one or two extra shows in the name of benefit show.
These extra shows and the price collected goes directly into the pockets of the theatre owners, distributors, producers and heroes. The government loses a huge amount in the form of taxes.
Keeping all these factors in mind, the governments took the decisions to regulate the ticket price and the number of shows.
Now, the delegation is coming down to Amaravati to hold talks and see that the government takes back its decision.
It is to be seen what happens next.