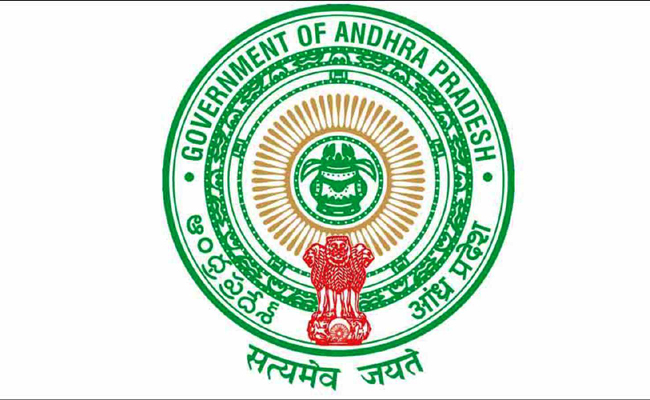 There is hardly 12 days left for the conclusion of the financial year 2020-21 and the commencement of new financial year 2021-22.
However, there has been no move whatsoever from the Jagan Mohan Reddy government in Andhra Pradesh to convene the budget session of the state assembly so as to introduce the state annual budget for 2021-22 and get it approved.
There were reports that the Jagan government will start the budget session from March 19 and will continue up to March 31. But assembly speaker Tammineni Sitaram declared that he had no information about the budget session.
If the state budget cannot be introduced and appropriation budget is not passed in the state assembly, the Jagan government cannot draw even a single rupee from the consolidated fund and forget implementation of schemes, the state cannot even pay salaries to the staff.
So, the only option before Jagan is to promulgate an ordinance through the Governor for the appropriation of money and get the funds released for the six months. Subsequently, it can be endorsed by the state assembly.
Last year, too, Jagan government could not convene the budget session of the state assembly and get the budget passed due to sudden imposition of lockdown. The government was eager to complete the local body elections first, rather than convene the budget session.
Subsquently also, the state assembly could not get the appropriation bill passed in the state legislative council, due to abrupt adjournment and the government had to wait for the mandatory period of one month to see that the bill was deemed to be passed.
On the contrary, the Telangana government got the budget passed quietly last year on time and this year, too, it has ensured that the budget is introduced and passed without any glitches.
It remains to be seen whether the Jagan government will hold the assembly session at least for a week to get the budget passed.
Click Here for Latest Direct-to-OTT Releases (List Updates Daily)