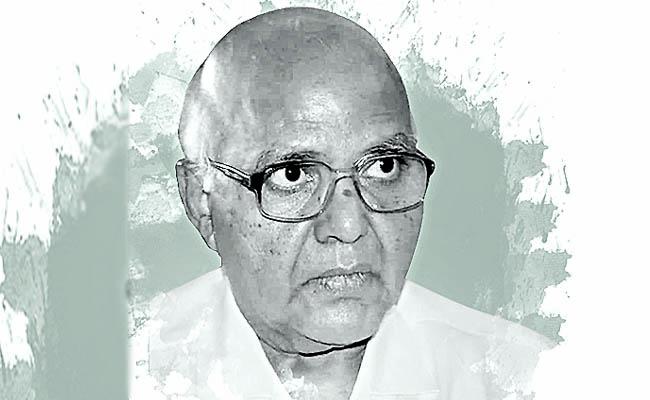 The AgriGold company was devastated during the TDP regime in Andhra Pradesh. AgriGold, being a chit fund company, had collected deposits from the public, invested in various sectors, and was in a healthy state when the police took action against the company in 2016.
There were no complaints from any of the depositors, and no cases of bounced cheques were filed against the company. However, despite this, the TDP government filed cases, arrested the management, sent them to jail, and seized their properties.
Cherukuri Ramoji Rao, who is the head of both Eenadu daily and Margadarsi chit fund company, published front-page banner reports on AgriGold in support of the government and the CID. He did not spare any effort in closing down the company and destroying its business.
But today, when the same CID is filing cases against Margadarsi, Ramoji Rao and his Eenadu paper are making a fuss.
When the government issued a GO authorizing the CID to seize the movable assets of Margadarsi, Ramoji Rao is raising questions that he conveniently ignored in the AgriGold case.
Ramoji Rao was responsible for the closure of several chit fund companies in the Telugu states, especially those not owned by his own Kamma community.
What Ramoji Rao should understand is that the earth is round, and so is the clock. Everything comes back in a cycle. If it was AgriGold during the TDP regime, it is now Margadarsi.
Ramoji Rao, who did not blame the government for filing cases and shutting down the operations of AgriGold five years ago, has no right today to criticize the government for filing cases against Margadarsi.