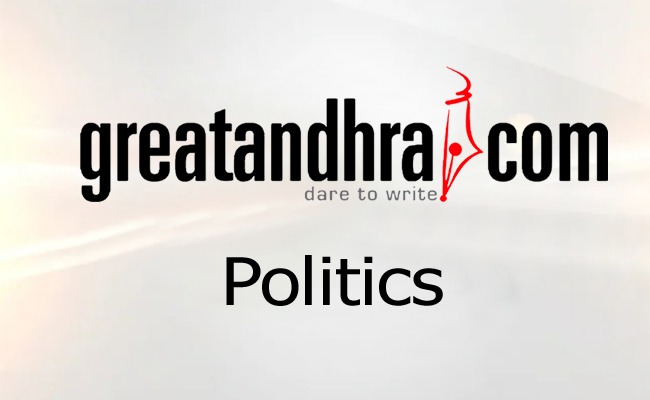 Ever since he was elected to Rajya Sabha for the fourth time, Union Minister for Urban Development M Venkaiah Naidu is on cloud nine.
He has been attending one felicitation after the other, where he started praising himself stating that he had come up in life only due to sheer hard work,
At a felicitation function, Venkaiah had claimed that he had withstood the Indira Gandhi wave in 1978 and NTR wave in 1983 and grown to the level of BJP national president and Union Minister.
But, what he had conveniently ignored to mention is that he had never fought any direct election after 1983. He could only become Rajya Sabha member from one state or the other, but had never contested any direct elections, leave alone winning.
The simple reason for this is that Venkaiah is never a people's man and does not have the ability to attract voters with money power or caste power.
At least his friend – TDP president N Chandrababu Naidu has been getting elected continuously. Though he was out of power for 10 years, he bounced back to grab power by hook or crook. This is only because he tries to be among people on one reason or the other.
So, Mr Venkaiah, if you want to be a real politician, contest the direct elections and prove your popularity!
Click Here for Latest Direct-to-OTT Releases (List Updates Daily)