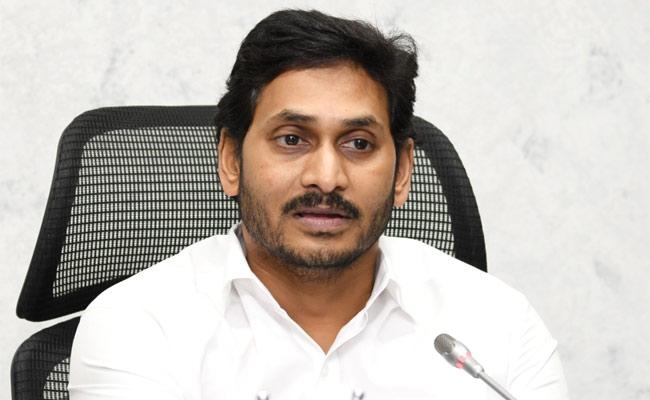 It has now been confirmed that YSRCP president and Andhra Pradesh CM Y S Jagan Mohan Reddy is leaving for New Delhi once again, the second time in two weeks, leading to a lot of speculations.
Jagan, who will be reaching New Delhi on Monday evening, is most likely to have a meeting with Prime Minister Narendra Modi on Tuesday morning.
According to reports from the national capital, Jagan is expected to finalise the deal on his party joining the National Democratic Alliance government this time.
In fact, during his recent visit to New Delhi itself, Jagan was supposed to meet Modi, but could not get the PM's appointment. He met Union home minister Amit Shah and reportedly had preliminary discussions on the YSRC joining the NDA.
The finer details would be discussed at the meeting with PM and if the deal works out, it is definitely a major political development. Apart from seeking some personal favours, Jagan might also ask for a CBI inquiry into Amaravati land scam and AP Fibernet scam etc.
If Jagan joins the NDA, Modi will naturally induct a couple of ministers in the Union cabinet.
Speculation is that Jagan might recommend the names of his close associate V Vijay Sai Reddy, Bapatla MP Nandigam Suresh and Vizianagaram MP Bellana Chandrasekhar for induction into the Central cabinet.
While Sai Reddy represents upper caste, Suresh is from SC community and Chandrasekhar is from BC. That way, Jagan wants to have a caste balance.
However, it is not sure whether Modi will accommodate all the three or give posts to only one or two MPs.