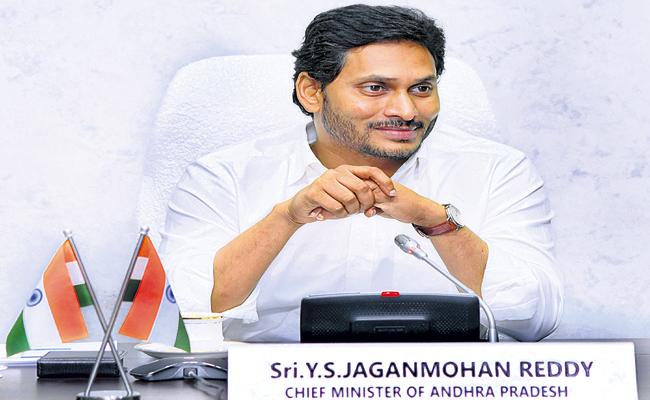 Within a couple of weeks of repealing the legislations on formation of three capitals for Andhra Pradesh and abolition of AP Capital Region Development Authority, the Y S Jagan Mohan Reddy government announced that the bill would be reintroduced within the next three months.
Senior YSR Congress party leader and state power and forest minister Balineni Srinivasa Reddy told the reporters at Srisailam that the revised bill on creation of three capital cities would be introduced in the assembly during the budget session of the assembly to be held in March next year.
He said the earlier legislations had to be repealed due to some technical problems.
"We could not incorporate certain provisions in the earlier laws. Realising that they might lead to legal issues, we have repealed them and have decided to reintroduce fresh fool-proof bills in the next session again," Balineni said.
Now, everybody is curious to know what the technical flaws were in the previous laws and what changes the government would make in the revised bills.
According to some legal experts, the biggest flaw in the previous bills was the abolition of the APCRDA, which amounted to breach of agreement signed with the farmers.
Now that the government is restoring the APCRDA, it would honour the agreement given to the farmers – by developing their residential and commercial plots and handing the plots over to them. Since Amaravati is also one of the capitals, the capital region development will continue.
Apparently, the agreement with the farmers doesn't have the clause that Amaravati would be the only capital city. So, the government can go ahead with the three capitals plan and develop Amaravati as a metropolitan area.
The farmers are insisting on sticking to the master plan approved by the previous TDP government, but the government has the right to make changes in the masterplan, as it is not legally bound to stick to the original master plan, experts added.