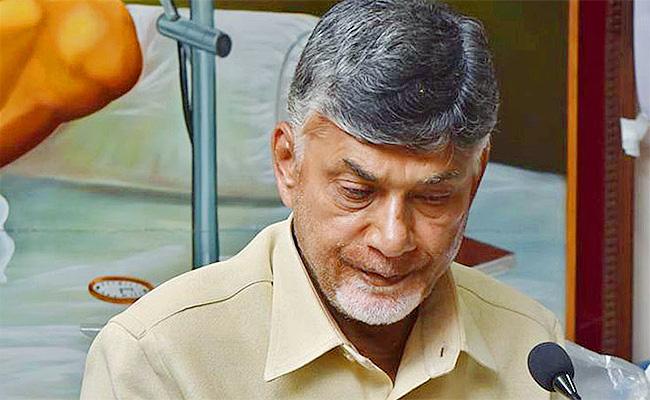 Now that the Andhra Pradesh high court granted regular bail to Telugu Desam Party president and former Andhra Pradesh chief minister N Chandrababu Naidu in the skill development scam and allowed him to resume his public activity, all eyes are on whether he would be able to do immediately.
The high court ruled that Naidu, who is on interim bail on medical grounds till November 28, can get back into the public life from November 29, after submitting the medical report to the ACB court.
However, with the state government filing a special leave petition in the Supreme Court challenging the high court order granting him the bail, the situation has come back to square one.
If the Supreme Court upholds the high court verdict, Naidu can resume his "Bhavishyattuku Bharosa" Yatra, if not immediately, but at least from the first week of December.
But if the SC grants stay on the high court order and takes up hearing on the Jagan government's SLP, then Naidu may have to surrender before the ACB court on November 28 and he will be sent back to the Rajahmundry central jail, unless his interim bail tenure is extended by some more days.
In the meantime, the Supreme Court would also deliver its judgement later this week on the petition filed by Naidu seeking to quash the FIR against him in the skill development case. If the SC quashes the FIR, then there is no case on Naidu and he can move freely without any hassles.
In the meantime, the anticipatory bail petitions of Naidu in various other cases like Amaravati Inner Ring Road case, AP Fibernet case, Angallu violence case and the latest liquor permits case are also coming up in the high court this week.
If Naidu doesn't get any bail in any of these cases, the CID will get a chance to arrest him, unless of course, he moves the petition again on health grounds.
So, there are several ifs and buts in Naidu's plans to return to active public life. He has to cross several hurdles to come before the public. When he will be able to appear before the people is a million dollars question.