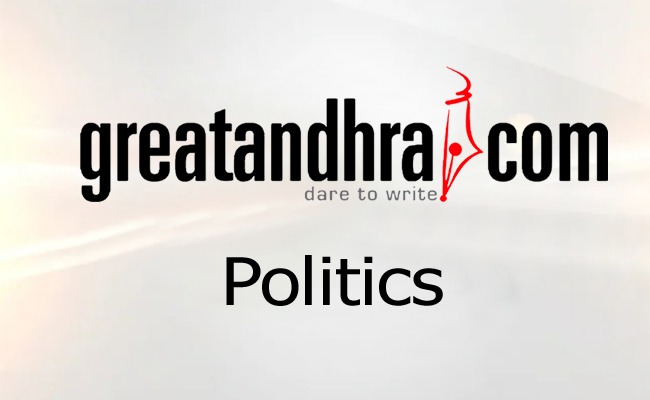 Hardly 24 hours has elapsed since Jagan's meeting with Modi, but the yellow media has already started spitting venom on him.
Eenadu and Andhra Jyothi have reported that Jagan met Modi along with his party MP's to request Modi for help in the disproportionate assets cases on the former and that Modi blatantly refused saying that the law would take its own course.
As the leader of the second largest party in Seemandhra, is it wrong to meet the Prime Minister designate and congratulate him?
This is minimum courtesy displayed by and expected of Jagan.
Also, on the eve of the creation of the two states, as leader of the opposition, is it wrong if Jagan goes and presents his views on the development package and other related aspects to Mr. Modi? But, no!
Everything and anything related to Jagan has to be only about hi cases for the yellow media!
In fact what actually happened in Jagan's meeting with Modi was that Jagan expressed his concern that Naidu with support from Modi might unduly influence the cases against Jagan.
That is when Modi responded that there would be no such thing and nobody would interfere with the law. This was cleverly rehashed by the 'Kamma' newspapers as an affront to Jagan.
This is just the beginning! One can expect more such attacks from them over the next five years.