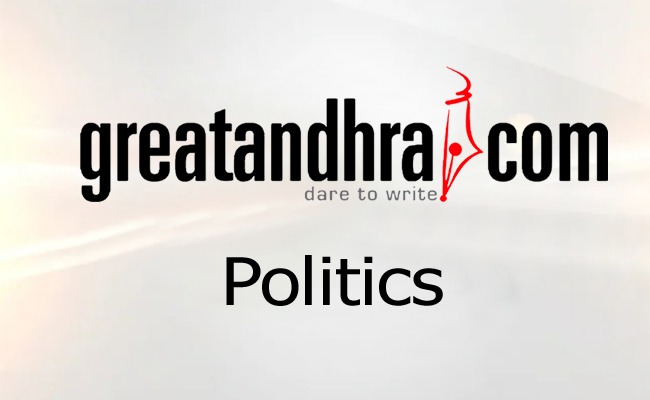 Since NTR founded the TDP in 1982, it has been a one-way drive for the Kamma community: upwards. But as is so often seen in history, every up has a down. This cycle is inevitable.
Every community enjoys a period of prosperity and political power before it is super ceded by another one. The biggest setback because of bifurcation is probably to the Kamma community.
The party is on the verge of being wiped out in Telangana and KCR seems to have made this his personal mission. He has proved himself to be far superior to Naidu on all aspects so far and barring a miracle, there appears to be little chance of the TDP holding its own.
Also, there are no significant Kammas in TRS cabinet except for Tummala Nageswara Rao. Even he was drafted into the cabinet owing to political compulsions and once KCR fortifies himself in Khammam and Warangal, Tummala might be shown the door.
The media and Tollywood have played a pivotal role in the hegemony of the Kammas. But here too they have had to bow down before KCR.
ABN Andhra Jyothi which took an aggressive stance towards KCR had to pay a heavy price. Ramoji Rao has arrived at a compromise with KCR and is now the mouthpiece of the TRS.
KCR has himself come out with a newspaper and channel to take on the Kamma dominated vernacular media.
As for the film industry, they have grudgingly acquiesced to the rule of KCR due to their unwillingness to leave Hyderabad. Once heroes from the super-rich Telangana political families enter the scene, their domination in Tollywood can no longer be taken for granted either.
It would be safe to surmise that Telangana has freed itself from the hegemony of the Kammas. The sole bastion of the Kammas is now Andhra Pradesh and Vijayawada. Already, CBN is making a huge mess of things in AP.
Should the Kapus who constitute the major voting block in AP decide to support Jagan Reddy in 2019, it could be a long period of political oblivion for them.