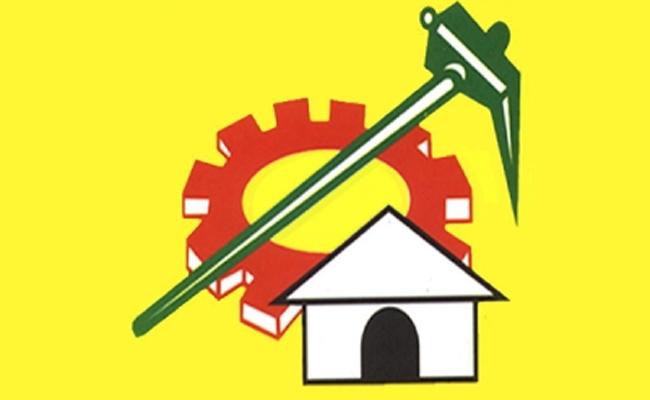 TDP, the main opposition party in Andhra Pradesh is going through the worst ever phase in the history of the party.
It is quite clear that the party has become non-existent in Telangana despite trying hard to retain its base. All the attempts by CBN turned futile in Telangana.
The party workers who are often called as Telugu Tammullu were supremely confident of the Chandrababu earlier that he will bring the lost glory back to the party in AP. But they are also losing their hopes.
Though pro-TDP media projects Chandrababu as a master strategist, modern Chanakya who can show political acumen even in the US Presidential elections, also unable to digest the recent setbacks suffered by the party.
When JC Prabhakar Reddy was arrested, no one except Chandrababu staged a protest in the district. Only a handful of party workers were present and no prominent leader took part in the protests.
The same situation repeated when Atchen Naidu was taken into custody at midnight.
TDP cadre was unable to find the important TDP leaders in the district like Nakka Anand Babu, Alapati Raja, Dhulipalla Narendra, Prathipati, Yarapathineni, Shravan Kumar, etc. Only a couple of gully leaders went to the hospital to stage a protest.
This shows the plight of the present day TDP.