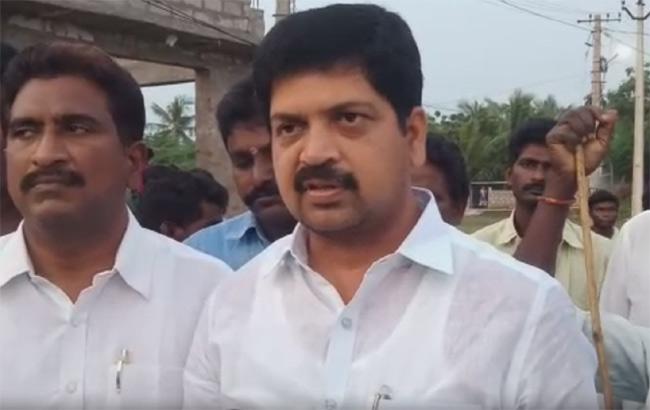 If reports coming from the power corridors of Tadepalli are to be believed, former minister and senior TDP leader from Machilipatnam Kollu Ravindra is most likely to be arrested on Friday night or Saturday early morning.
The Machilipatnam police are learnt to have found clinching evidences with regard to the involvement, albeit indirectly, of Ravindra in the murder of Machilipatnam YSRCP leader Moka Bhaskara Rao last week.
DSP Mahbub Basha said that a case has been registered against Chinta Nancharaiah and Chinta Kishore, the prime accused and based on their confession, case was also booked against Kollu Ravindra at R Peta police station.
During the investigation, the police have confirmed that the murder was a political driven. The two accused who were arrested in the case are understood to have confessed that they had done it at the behest of the former minister.
The police have arrested two accused based on the CCTV footage. The police are examining their call data to identify their links with Kollu Ravindra.
The family members have also alleged that Bhaskara Rao's murder was prompted by Kollu Ravindra and lodged a complaint with the police.
The police are likely to take Ravindra into custody anytime.
Bhaskara Rao was brutally stabbed to death with a knife at a fish market in Bandar. Based on the footage, police have identified the accused as the bike rider with the help of another teenager.
CLICK HERE!! For the In Depth Updates on all the OTT Content