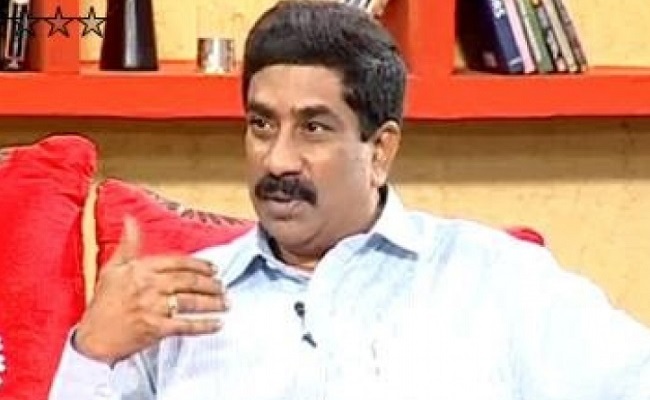 There was a debate between RK of ABN and KCR's daughter Kavitha, the TRS MLC. Kavitha proved strong in the debate and exposed the reality of RK.
At one point she asked him how he could know a personal conversation between a daughter and her father when neither of them shared it with anyone and nothing of that happened in the first place. To this RK replied instantly, "That is journalism'.
Expressing her shock at this, Kavitha said that she cannot comment if his definition of journalism is misleading and manipulating.
Another highlight is that Kavitha asked how can he mention that her name is there in the CBI case. To this he predicted the future and replied, "Just wait. It will be there".
The entire debate exposed the shamelessness of the media head who indirectly confessed that he writes whatever he feels like in his daily without any veracity to the news.
Kavitha denied to talk about YS Jagan Mohan Reddy though RK tried to make her talk.