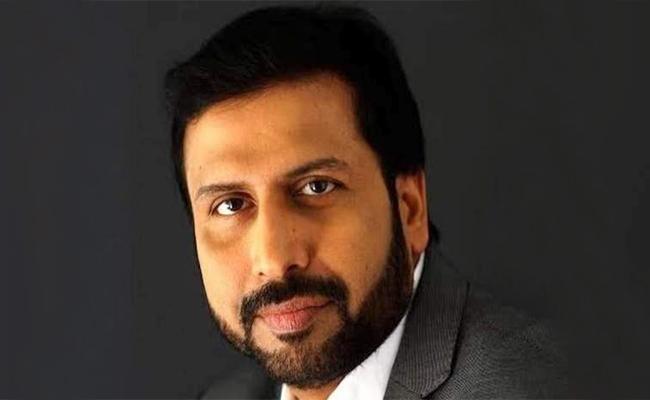 It has been quite some since one has heard about controversial former chief executive officer of popular television channel TV9 V Ravi Prakash.
After being arrested in connection with several criminal cases with regard to change of management in the channel and subsequent forgery-related issues, Ravi Prakash came out on bail and virtually went underground. Nobody exactly knows where he is and what he is doing.
Many of his followers have been saying that Ravi Prakash is making preparations for the launch of a new television channel and is very busy negotiating with investors.
Some others went to the extent of saying that he has the backing of the Bharatiya Janata Party and has been in touch with big leaders like Amit Shah.
But even this talk has now become very old. Latest information is that Ravi Prakash has actually not doing anything except negotiating for a better deal for his nominal share in TV9 channel. He doesn't actually any plans to launch any channel, say sources.
However, there is an interesting talk doing rounds in the media circles that Ravi Prakash and his team is doing backend work for the Telugu Desam Party and churning out pro-TDP news in the social media.
Apparently, he is supplying pro-TDP content to the pro-TDP websites and social media, including speculations, news stories and analytical articles.
He is using his political connections and experience in journalism to dish out political stories in support of the TDP, sources said.
Despite his setback in the TV9, Ravi Prakash still has a lot of connections with various media organisations. There are also some websites which have his backing. All of them are now dishing out the news and analyses supplied by Ravi Prakash and his team.
"He is giving them directions and providing them with stories and concepts. So, he has been making use of his brain in some way or the other though he doesn't have a media house of his own," sources said.