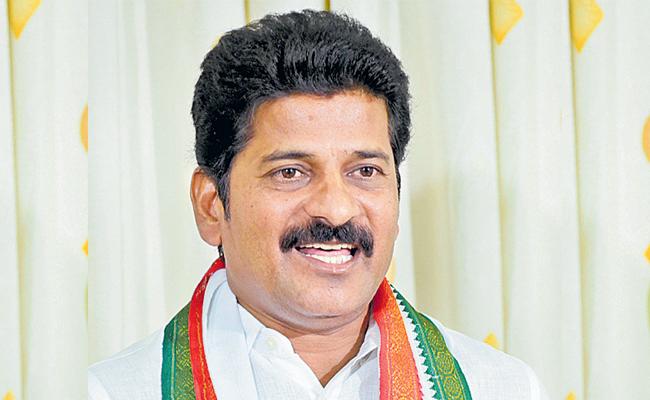 Any party has its own calculation method during elections. Revanth Reddy also has his own calculation.
Many were surprised to hear the name of Balamuri Venkat as the Congress candidate for Huzurubad bi election.
As per Revanth Reddy's mathematical calculation, there is a strong vote bank for Congress in Huzurabad. But still, as per the survey reports from his side, though three parties-TRS, BJP and Congress are vying for the seat, the people are taking it as a voting between TRS and Anti-TRS group.
In that scenario, if there are strong candidates in all the three parties, then the anti TRS votes will be distributed between BJP and Congress, resulting in a majority for TRS.
So, Revanth's algorithm is simple. He wants to see the defeat of TRS in Huzurabad first than the victory of Congress.
So, on the chess board named Huzurabad, he moved the pawn named Balamuri Venkat instead of the queen named Konda Surekha.
We have to see how far this move of Revanth Reddy will fulfil his motive.